The Heritage Collection
Something old, something new, that's the beauty of Redrow's Heritage collection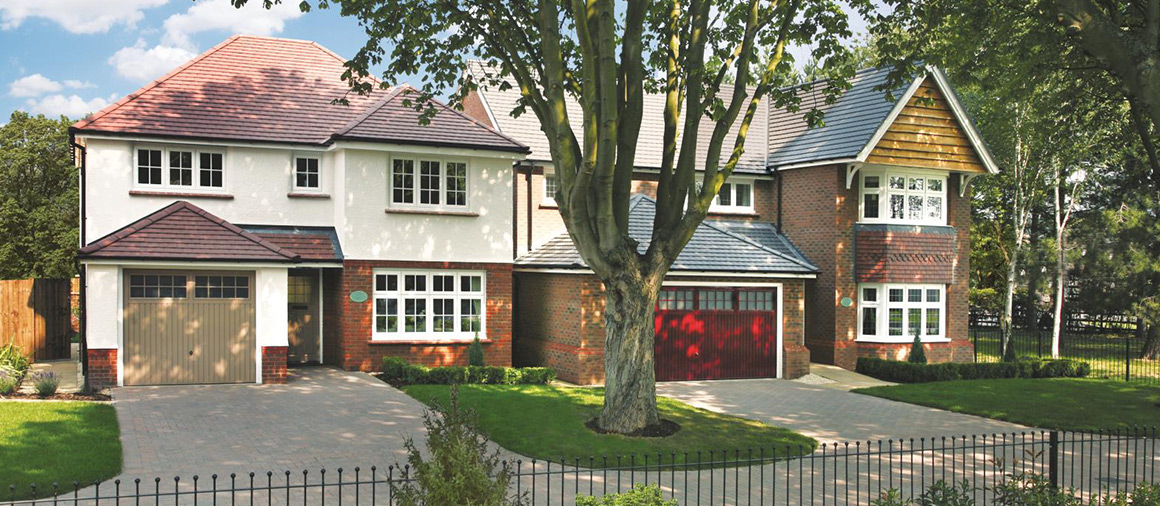 Quality and style from the outside in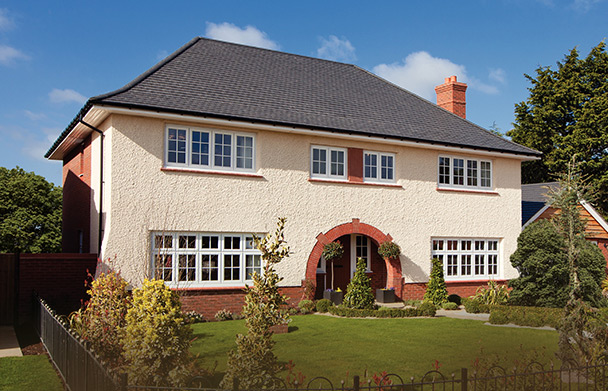 The appeal never fades
To help maintain your Heritage collection home's good looks, with next to no effort from you, we've crafted frames from Glass Reinforced Plastic (GRP), so there's no need for painting or maintenance.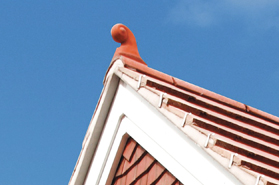 Finials add the finishing touch
Redrow Heritage finials have been carefully considered in our design process to add that extra decorative touch to your home and complement our 1930's inspired architecture.
A shade more interesting
Everything at Redrow has been carefully considered down to the colour of our front doors. Nothing is left to chance. Our classic soft 'Heritage' colour palette has been inspired by traditional 1930's homes built during the Arts and Crafts era to add warmth and depth.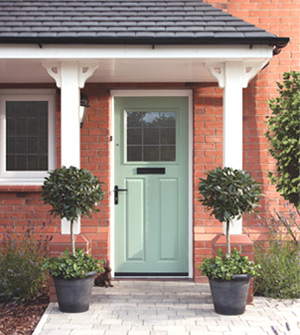 Individuality home after home after home
We consistently strive to provide areas of beauty for you to live in. We design our street layouts with your individuality in mind by carefully positioning a mix of different house styles that compliment one another.
Traditionally styled on the outside, thoroughly modern on the inside
A higher specification
We know space is important to you. This is why Redrow's Heritage homes have been designed to give you even more ceiling height than ever before.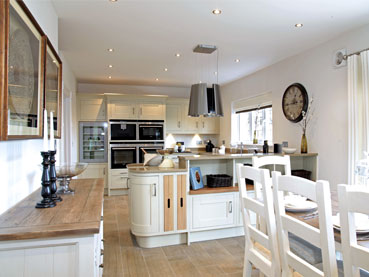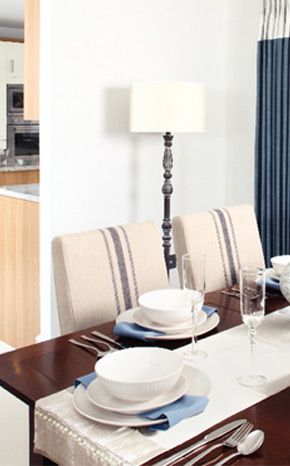 Inner Space
Here at Redrow we provide beautiful light and airy open plan kitchen, dining and family areas which are carefully considered to truly maximize your living space and individual lifestyle needs.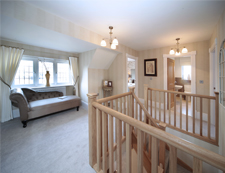 Homes with genuine warmth
With traditional 1930's character on the outside, Redrow's interiors are warm and inviting providing exceptional energy saving benefits.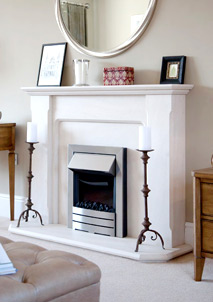 Silence is golden
Redrow recognise the little things that make a big difference. Designing our homes to modern standards, we have dramatically reduced noise pollution within the kitchen, dining and family areas by moving the laundry appliances to their own defined space.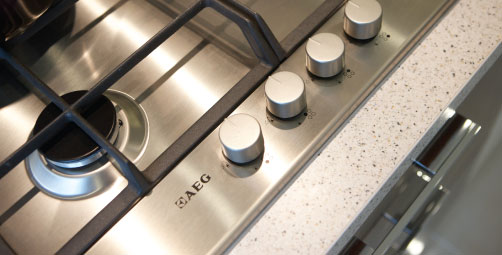 More quality comes as standard
From the latest in integrated appliances from leading brands such as AEG and Eelectrolux to hand crafted wardrobes from Hammonds, Redrow continually strive to provide quality throughout the home.
Emma Brindley,
Redrow Homes Group Interior Design Manager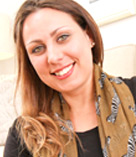 At home with design
Emma sources her inspiration for our show homes from the latest interior design trends and innovations, without losing that homely feeling. Every little detail is lovingly considered and placed; in fact, there's only one thing missing – you.
Unique to you
"A home should tell the story of who we are. Each one is unique to the individual who lives there and we always endeavour to reflect this in our show homes".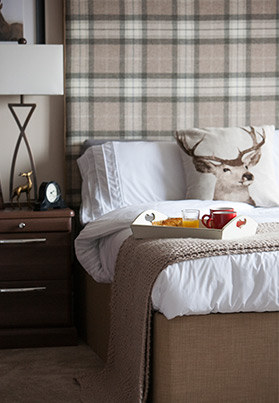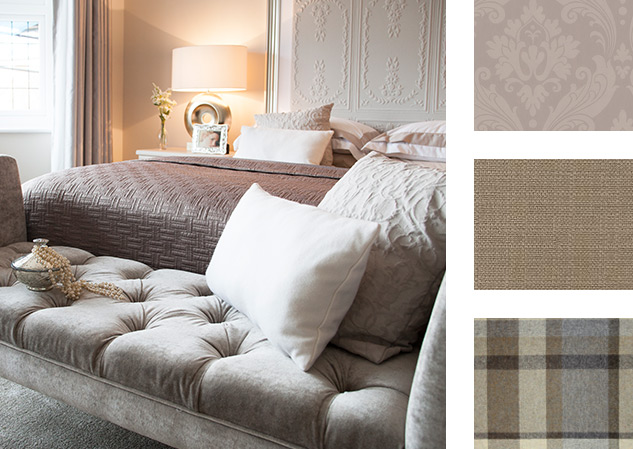 Outside in
Externally, our Heritage Collection is inspired by the Arts and Crafts movement. By reflecting the movements' traditional values, time honoured design and giving it a contemporary twist, we feel we've created the perfect home life balance.