It's where we combine family time with socialising and it's also a regular workplace for many of us. Smart home technology is streamlining our lives and helping us to achieve a fast-flowing work-life balance while keeping us fit, entertained and connected to family and friends.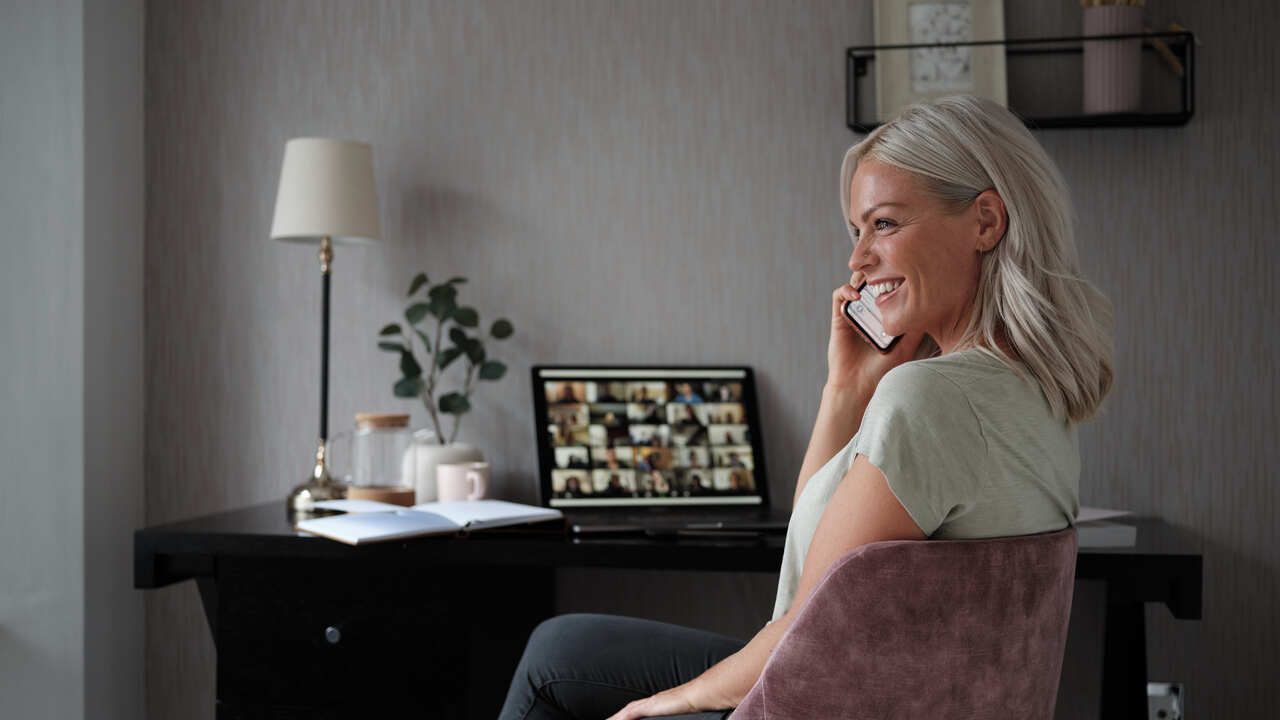 Smart home tech
The key to a seamless home tech experience is faster broadband. It's why we provide ultrafast fibre to the premises (FTTP) broadband in all our new homes.
It's easier than ever to create a home network of connected home devices that works for you and your family.
Home automation is the ability to control smart home devices around your home via a smart home hub (like Google Assistant, Apple HomeKit or Amazon Alexa) or through an app on your phone or tablet.
There is now a booming market for smart home products controlled either via voice activated smart speakers or via an iOS or Android app.
Control of your thermostat, lighting, digital showers, security cameras and even pet feeders can all be automated and, as the technology becomes more popular, the range of products continues to widen.
Want to turn your oven on or watch your food cook using your tablet? Why not try a smart oven? Need to feed your pet at a certain time but won't be home? Did you know you know that there are automatic dog and cat feeders that allow you to do this from your smartphone?
If you simply can't live without the latest and best smart home gadgets, you'll might enjoy a smart mug which can change colour with LEDs and uses temperature control to keep your drinks warm for up to an hour. If you have a four-legged friend, you could benefit from a dog camera which lets you see and speak to your pet while you're out and about. Some even allow you to give your pets treats remotely via an app!
Keep fit at home
Keeping fit at home is a trend that looks set to continue and many of the investments we make to create a smart house can help keep us fit.
We've previously looked at examples such as the Peloton exercise bike. However, if cycling isn't your bag, the Hydrow smart rowing machine will transport you to waterways around the world and build core muscle strength. As well as rowing workouts, it offers yoga, pilates, strength training and more.
If you do decide to leave the house to go cycling or for a run there is a plethora of wearable tech on the market to support your fitness journey. How about donning a pair of Nurvv running sole sensors to help you run smarter? Or make walking more fun by creating mini movies on the go with SnapChat Spectacles.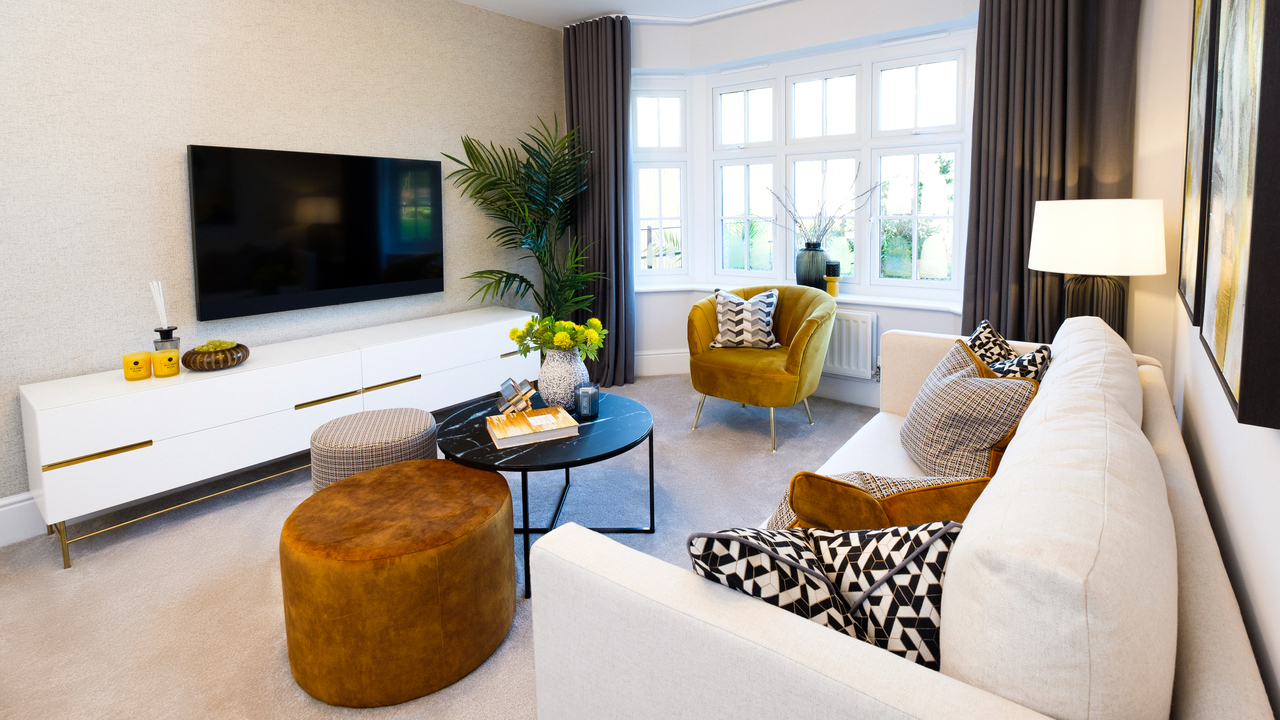 Endless Entertainment
Home entertainment technology is developing at such a rate you'd be forgiven for losing track of the latest must haves. We've become accustomed to voice activated smart speakers to play our favourite music on request and TVs that offer cinematic experiences as we look to live smart at home.
he latest generation of smart TVs include those with OLED and QLED screens, which both offer a technology to increase clarity and colour vibrancy.
If you're a fan of virtual reality, Sony currently offers VR bundles compatible with its Play Station 5 so gamers can play a selection of immersive virtual reality games. As well as gaming, VR technology can also be used for virtual fitness workout and watching live events with friends. Check out Oculus Quest 2 if you're keen to experience more of the virtual world.
For those who like to blur the lines between indoor and outdoor living, home cinemas can be set up inside or out. All you need is great internet that works outdoors (which you'll have already if you live in a new Redrow home) and a portable projector to premier your first film. Create a 'big screen' using a white sheet hung from a washing line or on the side of your house. Find more tips for setting up your outdoor home cinema here
Techy Travel
All our homes now come with the option of adding electric car charging points, and electric vehicle production is accelerating apace. There are more electric cars to choose from than ever before as people look towards greener technology.
Other sustainable travel options include electric bikes, which are a great alternative to standard road bikes for longer trips. And while electric scooters, hoverboards and electric buggies may not be legal to ride on roads and pavements in the UK, they can still be great fun to use at home and in the garden.
So whether you're just dipping your toe in the home tech waters or already a fully-fledged gadgeteer, we hope we've given you some new smart home ideas to ponder.