Whether you're working outside while the sun is shining or getting creative with your al fresco entertainment, accessing the internet in your garden can really have its advantages. Fortunately, with FTTP (fibre to the premises) offered in all new Redrow homes, you should be able to stay well connected inside and out.
How to work from home… outdoors
If you're buying a new Redrow home, you don't have to worry about how to improve broadband speed or how to get broadband in rural areas, as your new development will be internet ready and connected to the fastest broadband available in the area.
Getting broadband in a new build home has never been easier! All new Redrow developments have fibre optic broadband cables running directly to your home, unlike most second-hand homes. If you're buying from someone else it's worth checking if they offer this before you commit. With FTTP you don't need to do anything to extend your WiFi to the garden as this should automatically be within range.
Screen glare is the major factor when working outside, so increase your screen brightness and contrast to improve visibility. You can also buy laptop sunshades, use a parasol or simply place your computer inside a cardboard box to reduce glare. Wearing polarised sunglasses and a hat can also help you to see your screen better when outside.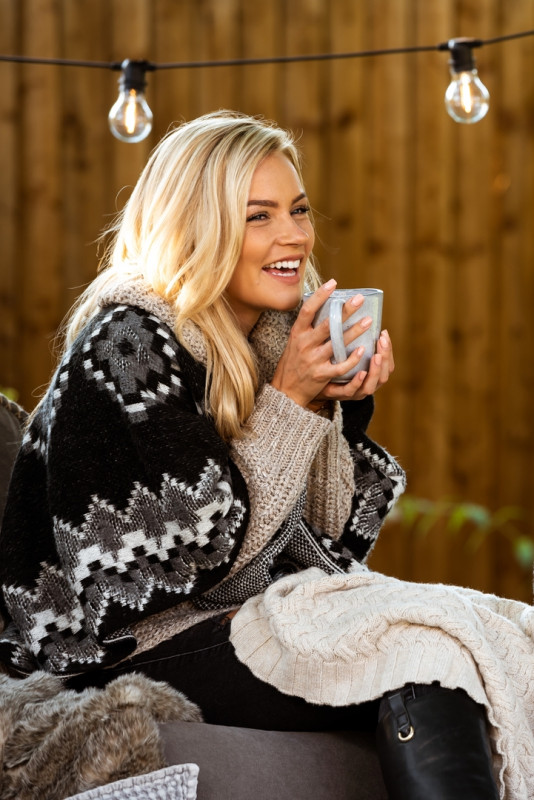 Create an outdoor home cinema
Outdoor cinemas have become hugely popular over the past year as our indoor entertainment options have been limited. But have you considered setting up a garden cinema and inviting family and friends over for a cinema party at home?
If you've wondered how to make a home cinema then we're here with the answers. The only thing you need to invest in is a portable projector, while the rest of your outdoor cinema set-up can be created with things you have around your house.
Portable projectors are really affordable, you can usually find them for under £100. Project wirelessly from your smart device. If you prefer gaming to movies you can use your projector to link to your games console and play outdoors on the big screen.
Create your 'screen' by hanging a white sheet from your washing line, on your wall or between two poles. Create your cosy seating area with blankets, bean bags and oversized cushions - and don't forget the popcorn!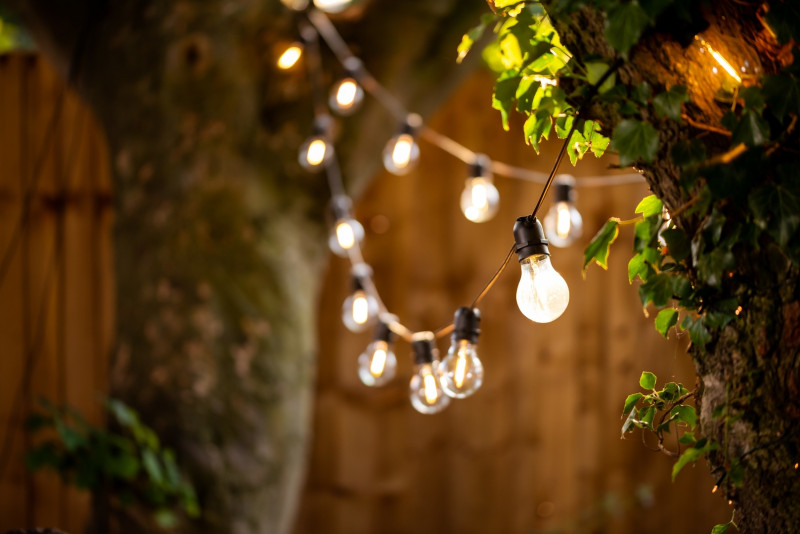 Smart gardens
In the same way you can create a smart home that works for you, you can also design a smart garden, by hooking up your outside lights to your smart home hub. This allows you to switch them on and off by voice control if you're inside, or from an app on your phone if you're outdoors.
As the sun sets on your garden gathering, impress your guests with your smart home outdoor lighting.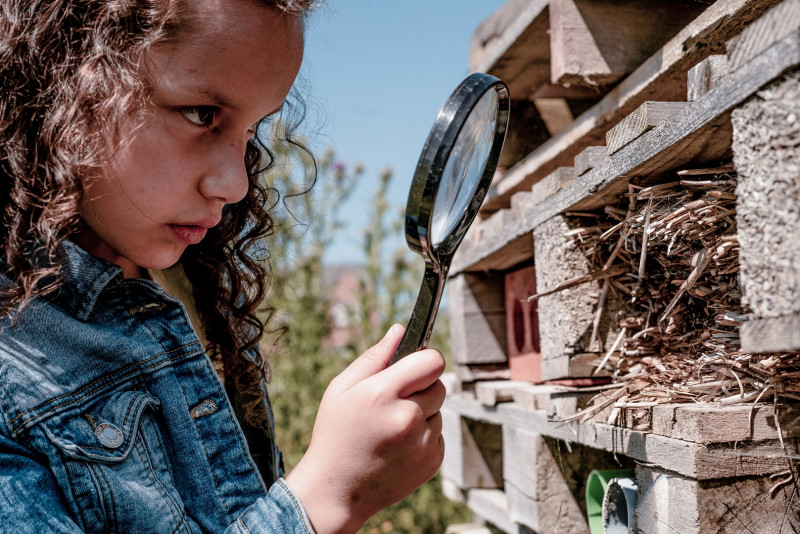 Get close up to the wildlife in your garden
Another great way you can make use of your WiFi outdoors is by setting up wildlife cams.
Wildlife watching using a CCTV kit can provide hours of fun for children and adults alike. You can watch live via your phone or tablet and the camera has built-in WiFi so you just need an outdoor power cable to operate it.
Set up your camera in a bird box or outside your hedgehog home and witness nature come to life with a close-up view, without disturbing the animals you're watching.
With fast broadband, accessible outdoor life in the garden can be even more enjoyable.
Discover more here: https://www.redrow.co.uk/promo/new-build-broadband