Written by:

Sustainability, Redrow Homes
Redrow's guide to home composting
To celebrate International Compost Awareness Week, we've put together this handy guide to composting. Composting is a natural process that transforms kitchen and garden waste into a nutrient-rich organic matter that you can add to your garden.

What are the benefits of adding compost to a garden?

Adding compost to your garden does wonders to the quality of your garden soil. It improves the soil structure, meaning garden plants grow healthier and stronger thanks to the addition.

How can I start composting at my home?

Some of Redrow homes come with a composting bin, which is very easy to use. You place food scraps, driveway waste, and other ingredients into your composting bin. It takes between 9 and 12 months for your compost to be ready for use.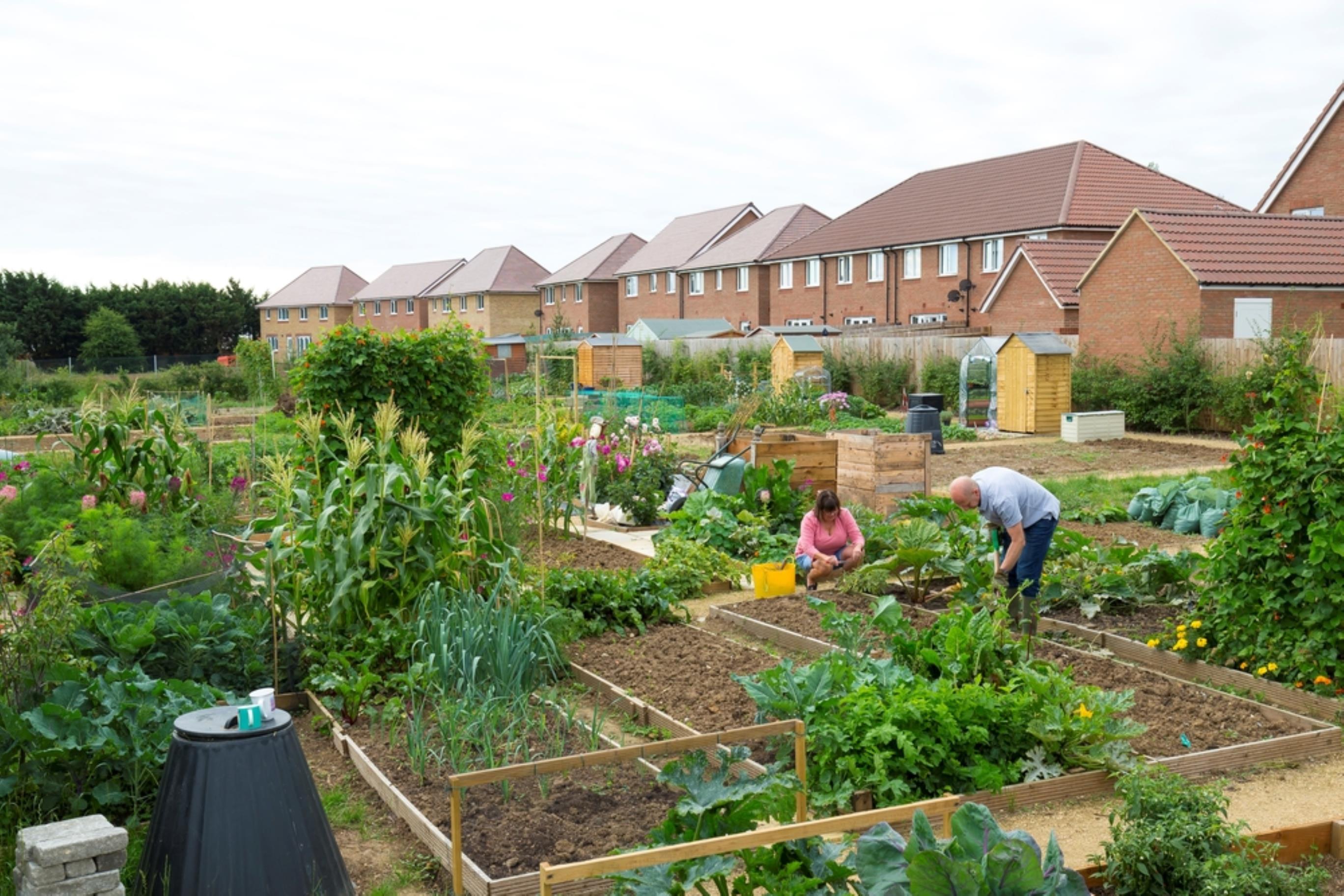 What can go into a composting bin?

To make the best compost, we recommend you use a balance of 50% 'greens' and 50% 'browns' in your bin to get the right mix. Organic matter high in carbon (commonly called browns) provides energy for decomposer organisms as they consume and break down the contents of your compost pile. Browns include dry leaves woody plant trimmings, egg boxes and egg shells, sawdust and cardboard products.

Meanwhile, organic matter high in nitrogen (greens) supplies the decomposers with protein. These include kitchen scraps (carrot tops, citrus peel, sprout stalks), coffee grounds, feathers, fur, hair, leafy plant trimmings and garden waste (grass mowings, nettles and weeds).

Not everything will decompose

Make sure you keep any of the following listed items out of your compost bin: bones, bread, cans, cat litter, and cigarettes, cling film, coal and ash, dairy products, dog food, drink cartons, meat and fish scraps, olive oil, tissues, plastic bags and bottles.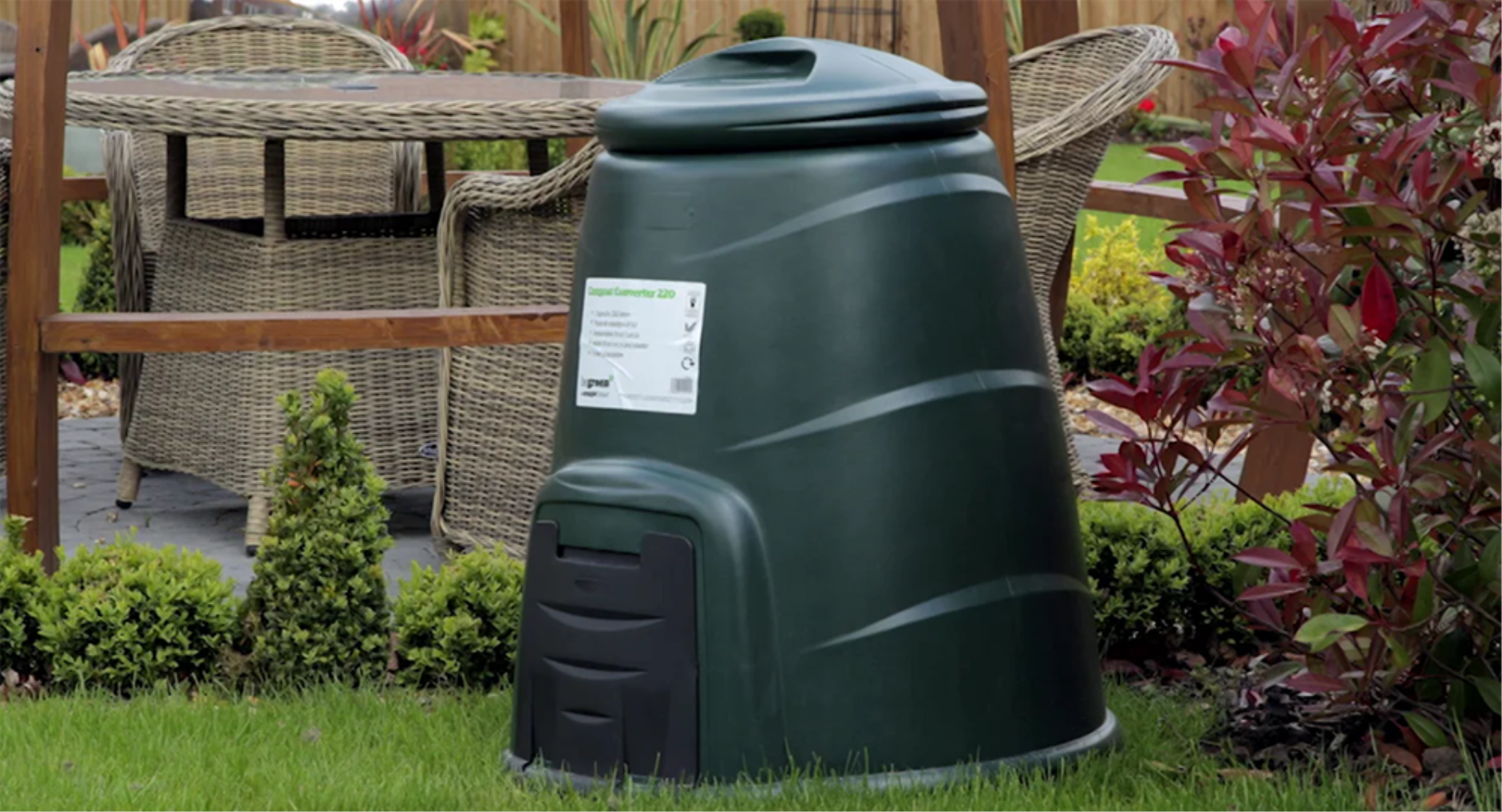 Home composting is a great way to be greener and minimise waste sent to landfill, whilst seeing major benefits right at home.

Happy composting!