Getting ready to move house
The excitement of moving into a new home can be something of a distraction. But the last thing you want to do at this stage is forget something or make any slip-ups. Our list of last-minute things to remember will keep you on track.

The legal toing and froing is behind you. You have just one more sleep to go in your current home. There are just one or two small things to do before you can sit on an upturned box with a cup of tea in your new home.
Plan, plan, plan…

While this list will work as a good framework, it is still worth writing a plan of specific things you need to do in the run up to your move.

You're at the point where virtually everything is in boxes or crates, ready for the removal people. Don't forget about the contents in your outbuildings and bear in mind that removers may not move petrol lawnmowers and other flammables.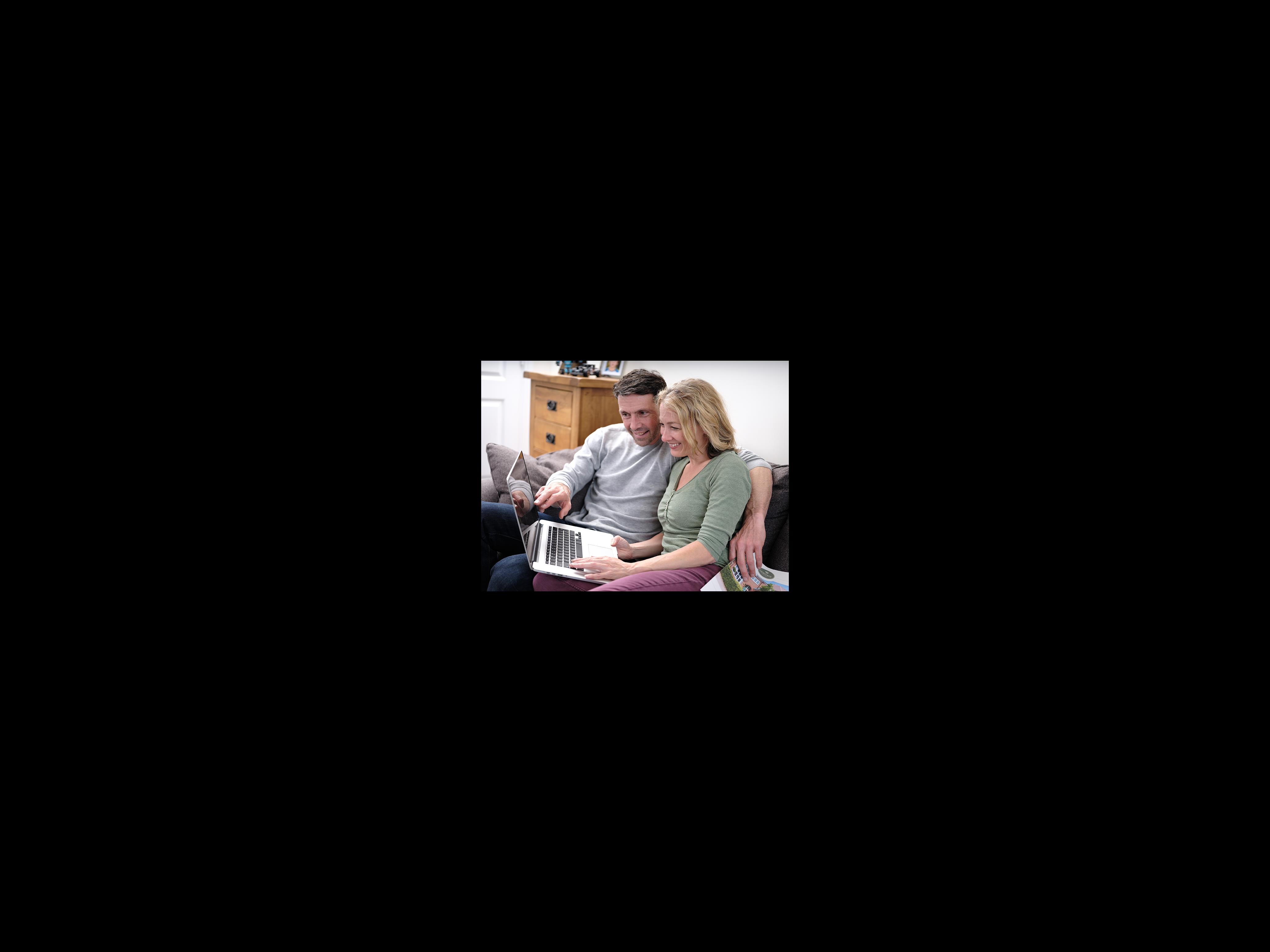 Fill up your car

Put the things you need at hand – additional clothes, phones, chargers, a kettle, spoons, teabags and cups, washbag and cleaning products – in your own car, for easy access. Top up your tank and check your tyres to minimise the chances of mishaps on the day of your move.

Practical tips

Marking all your boxes and crates is a good idea, especially for those things you will need soon after your move. For example, you are likely to want to put up some curtains at your new place quite quickly. Make sure you know where they are and have the tools you need – a hammer, a screwdriver, etc – to complete the job.

Charge up your phone and take a charger with you in case it runs out of power.

It's a good idea to have one or two friends on call, especially if you have children or pets that you may need help with.

Order food online, to be delivered to your new home later the following day.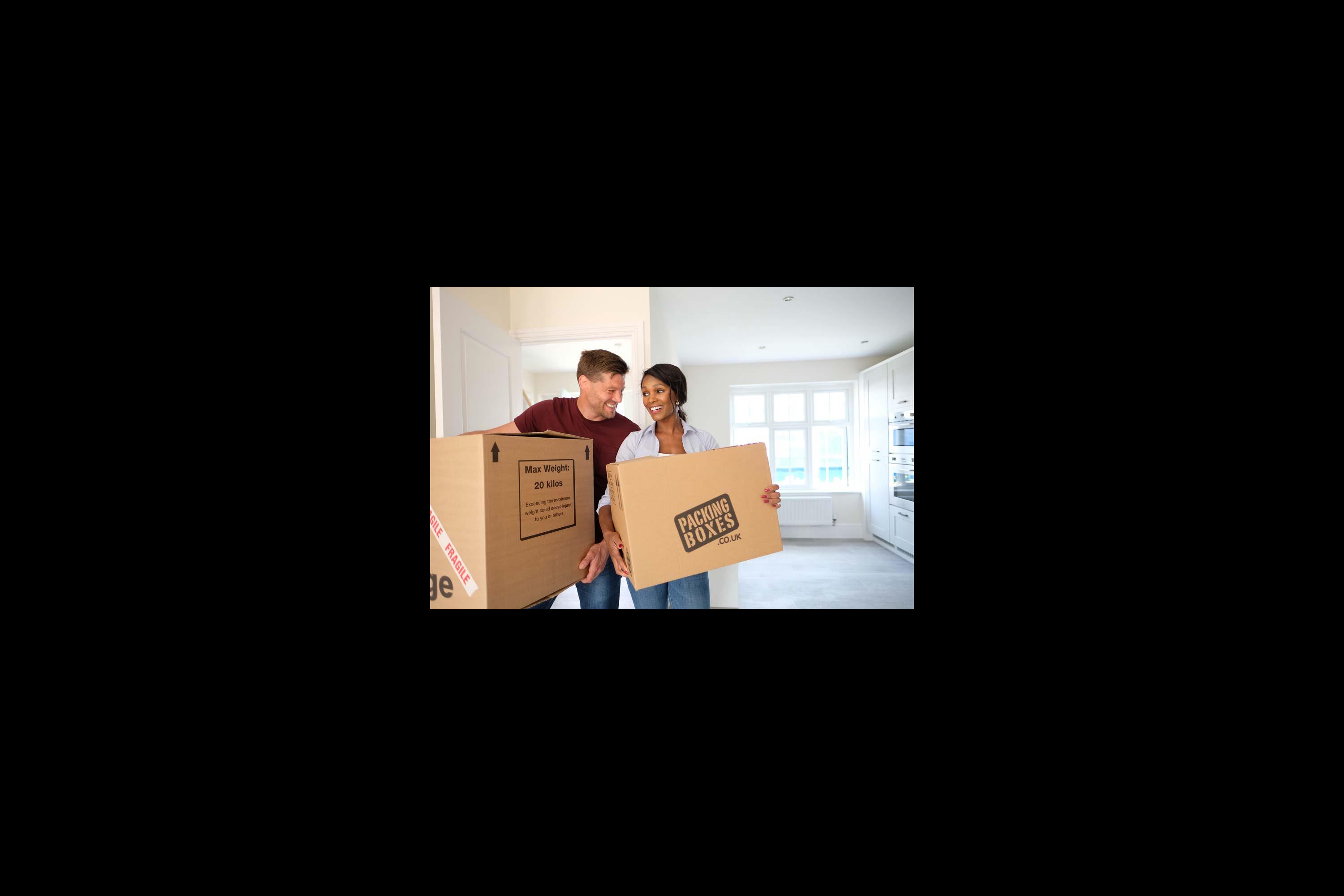 On the day of your move

Refer to your plan to see if you have any special instructions for the removal people when they arrive. The easier life is for them, the easier the day will be for you.

After your final night at 'home', pack up your bedding and take one last look around your current home. Open every cupboard door, check every nook and cranny to ensure you've got everything ready for the removals people.

It's courteous to leave some instructions for the people moving into your home. Let them know where they can find the meters and when the rubbish is collected. Put this in a conspicuous place so they find it easily.

Be certain your movers have your new address and your mobile numbers in case of emergency. If possible, follow the removal truck so you can be sure that it takes the right route to your new home.

If you didn't order food online the day before your move, factor in a quick shop to pick up a few essentials, including something for dinner, fresh milk and breakfast cereals for the following day.

Doing these small things will make your moving day as stress-free as possible. You may of course want to have a bottle of fizz in the fridge to celebrate!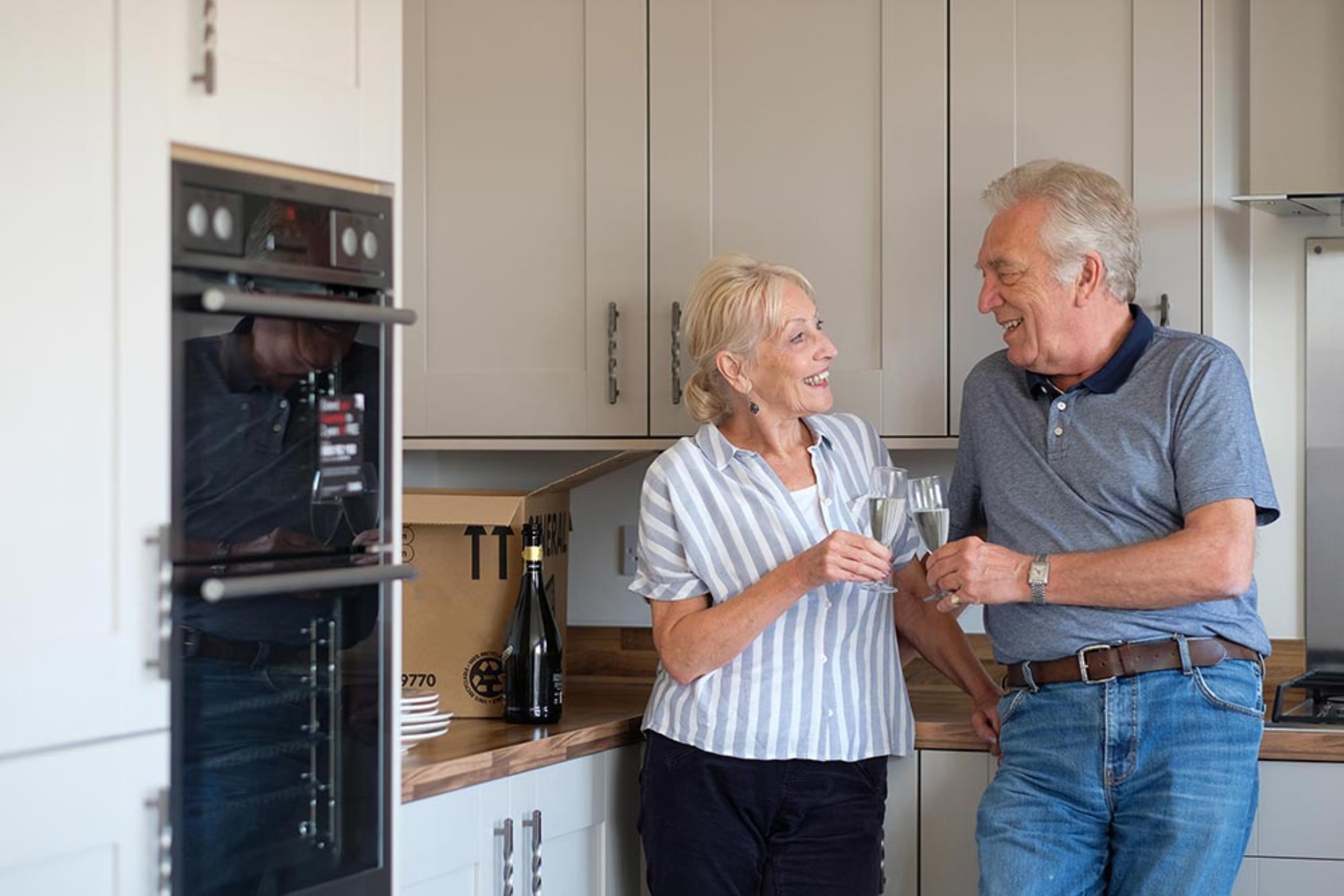 Find your new Redrow home.