BETTER EXPERIENCES
Where you can be sure of an 'Excellent' experience. We're here to give you a less stressful move. It's why, as a 5-star homebuilder, we are also proud to have an 'Excellent' Trustpilot rating. But it's not just about shiny awards. We do it because we care about our customers and take pride in our work.
The personal touch is important to us. But so too is technology. Our online platform, My Redrow, will make your move even easier. You can save your favourite homes, get new home release alerts, select your options and so much more.
Where we're with you every step of the way
My Redrow will help make your move effortless. Our new home experts are there for you too. But you also have the convenience of doing so much online as well.
Save your favourite homes. Get new release alerts. Complete your reservation. See build progress updates. Select your options and upgrades (no arguments please). You can even raise warranty queries long after you've settled in.
We love the personal touch. And technology. Together, we'll give you an unrivalled home buying journey. With us, a better way to live begins even before you've found your perfect Redrow.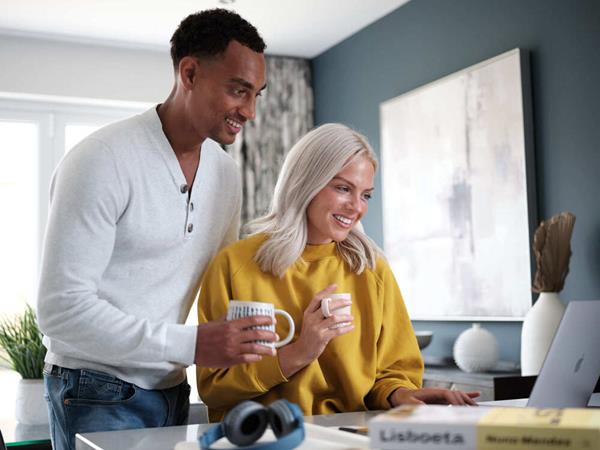 Where you get five-star service built in
Our people are passionate about great service. About what they do and how they look after our customers. You'll notice it as soon as you see a Redrow home. And whenever you meet one of our highly-experienced new home experts.
They will all make sure you receive the best homebuying experience possible, including keeping you up to date on the build progress. And ensuring that your home is just as it should be. From the day you select it. Until long after you've settled in.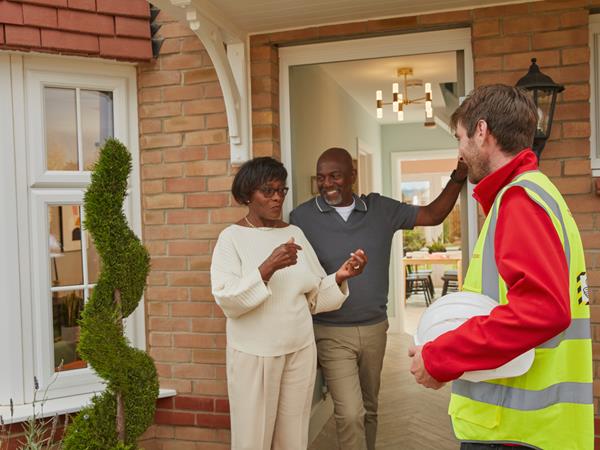 Where there's a better way to get you moving
We all need a helping hand every now and then. And we're happy to offer it to you. We have a range of schemes that could make your move more affordable, quicker or easier. Or all three. From Prime Position which allows you to secure your dream plot to our Readymade homes which you can move into quicker than you think - there's something to help everyone. Especially those who need help selling their home, who can benefit from our Help to Sell service.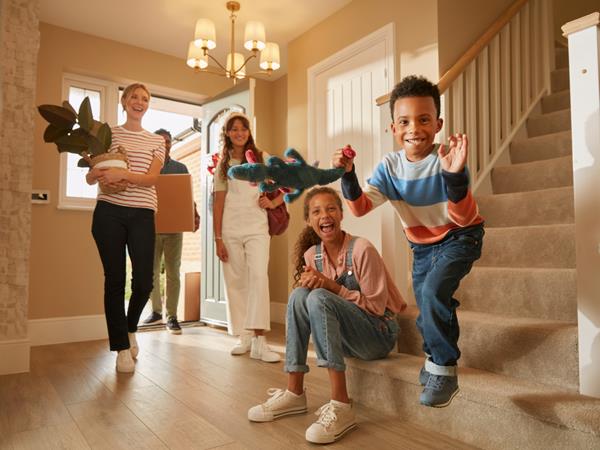 Ready to discover a better way to live? Find your nearest development today.
Don't just take our word for it...
Take a look at some of our 5* Trustpilot reviews below.
Excellent experience to date with the super sales team at Blaise Park. Whole reservation experience online is excellent.
Phillip, Redrow customer
Trustpilot
The My Redrow online site was a real game changer for us. The whole process of picking finishing touches like tiles etc was easy and efficient as you have your own Redrow site where you can look through extras at your own convenience and check them out like an online shop.
Pip, Redrow customer
Trustpilot
From our initial approach to collecting the keys, the sales and customer service people have been excellent. Communications were first class, with your own web pages (My Redrow) to track the progress of the build and buy 'extras'. And the support doesn't stop when you move in.
Will, Redrow customer
Trustpilot
We are absolutely thrilled to be in our new Redrow home. The journey was made easier with My Redrow keeping up to date with the building progress and also having Sarah and Helen just a phone call away if we needed anything at all.
Rachel, Redrow customer
Trustpilot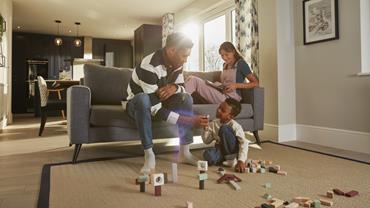 Better By Design
A range of homes to suit everyone's needs. Just a few reasons our homes are better by design.
BETTER BY DESIGN
Better Places
Where you'll find feel-good places and stunning spaces. We carefully select the location of our homes, so they are close to everything yo...
BETTER PLACES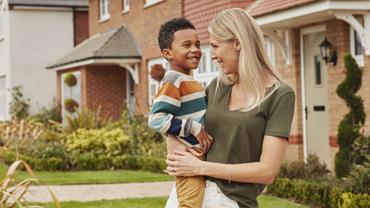 Where Better Begins
Are you ready to find something better? This is where better begins with our new home experts at your side every step of the way.
WHERE BETTER BEGINS