THE LEADING PREMIUM HOMEBUILDER
HERITAGE COLLECTION
WHERE TIMELESS HOMES MEET MODERN LIFESTYLES
Each home in the Heritage Collection has been inspired by the past and designed for a beautifully imagined future, with a rare design vision which matches timeless exteriors with effortlessly modern interiors.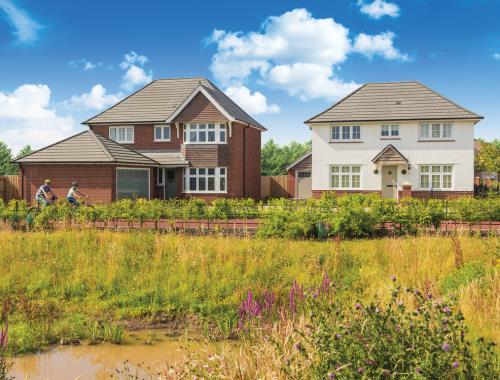 Discover a better way to live
Redrow is a leading, premium housebuilder dedicated to giving people a better way to live. For nearly 50 years, we have been creating high quality homes and communities for our customers, building over 120,000 homes across the country.
What our homeowners think
PERSONALISATION
CUSTOMISE YOUR HOME
Many Redrow customers have already made a Redrow house, their home.
With your Redrow account you can choose from a variety of kitchen cabinets, bathroom fixtures, and other items to allow you to customise your new house. When you have access to My Redrow, you may explore these options and personalise your house from the comfort of your own home.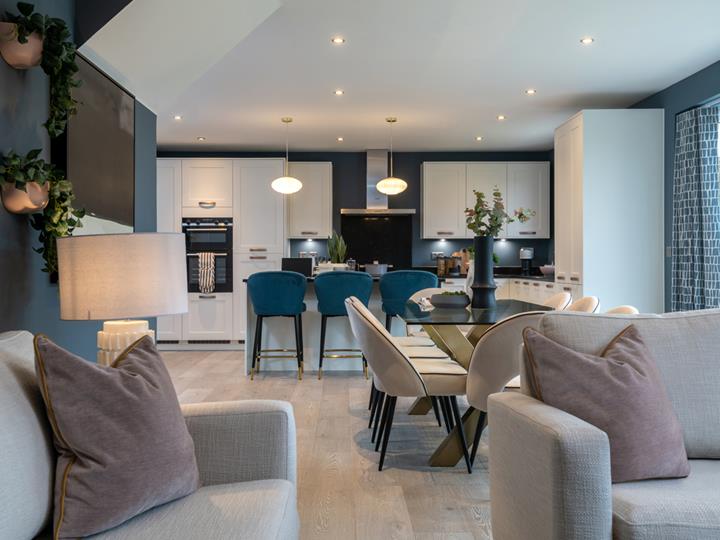 Fabric-First design
ENERGY EFFICIENT HOMES AS STANDARD
Our 'Fabric First' approach to building homes means energy efficiency is built into their fabric through advanced insulation and efficient heating systems.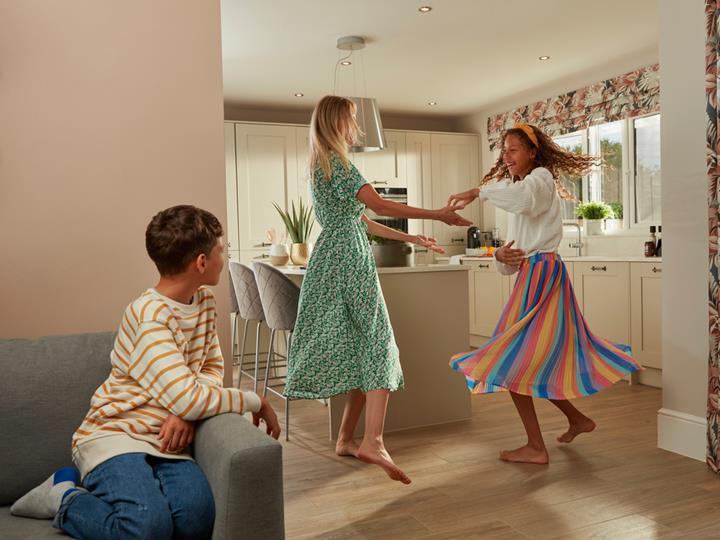 A BETTER WAY TO LIVE IS JUST A FEW TAPS AWAY
Discover the Redrow App. It has everything you need to get moving. It's all here and personalised for you. Once you're in the app, you're a Redrow member. So, you'll have first and exclusive access to the latest homes, releases, and experiences.
Use the customisable search to find the perfect new home for you.
Find detailed floor plans, galleries, and 3D virtual tours.
Easily save your favourite homes.
Manage appointments and save to your phones calendar.
News & Inspiration
Providing you with all the hottest tips and techniques to help you settle into your new home. So, whether you're searching for your dream home or looking for ways to make your space special, our news and inspiration area offers everything you could possibly need. Featuring articles on upcoming housing developments near you, as well as podcasts with upbeat news stories and creative home design ideas.