Heritage Collection
We're dedicated to designing and building homes with character and style that people are proud to live in. Inspired by the past but designed for the future, our Heritage Collection offers homes for sale that combine the best of both worlds. The exterior design is inspired by Arts and Crafts architecture, while the interiors boast all the luxury fittings and fixtures you need for premium modern living.
Discover all the available house types within the Redrow Heritage Collection.
TOP TRENDING
The Cambridge
One of our most popular homes of the Heritage Collection and it's easy to see why. This four-bedroom property offers the perfect balance between family life and personal space.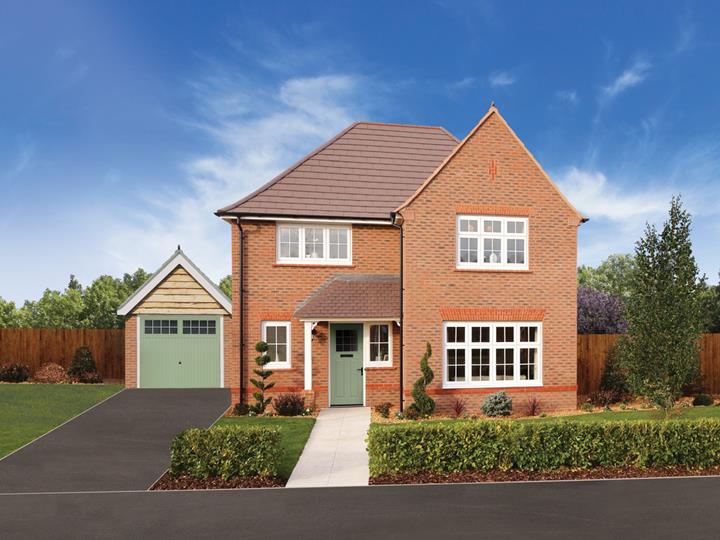 TOP TRENDING
The Oxford
The Oxford is one of our most well-loved house types with architecture that captures the essence of the Arts and Crafts movement with stunning bay windows and a roofed porch.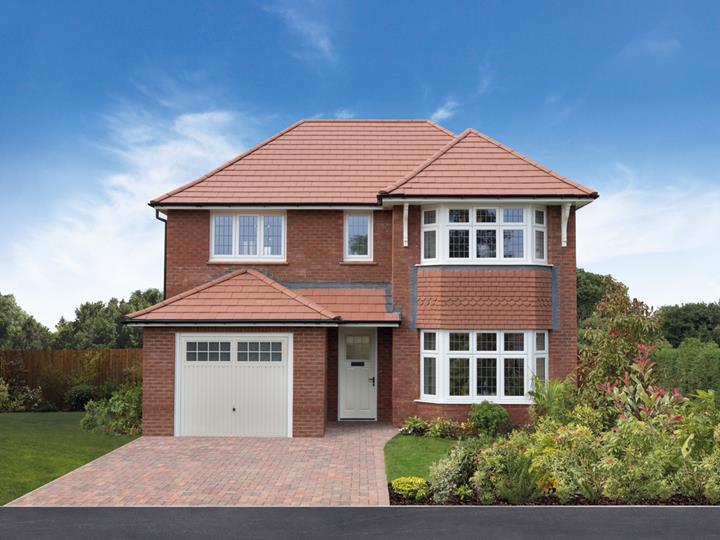 Why you should choose the Heritage Collection
A taste of the past
The new homes in the Heritage Collection take inspiration from the Arts and Crafts movement. Rising to popularity in the late 19th Century, movement became known for its focus on re-establishing traditional craftsmanship and design standards using uncomplicated forms of build and decoration.
Coming at a time when mass production and industrialisation were the prevailing trends, this movement grew in popularity and led to beautiful architecture being designed and built across the country.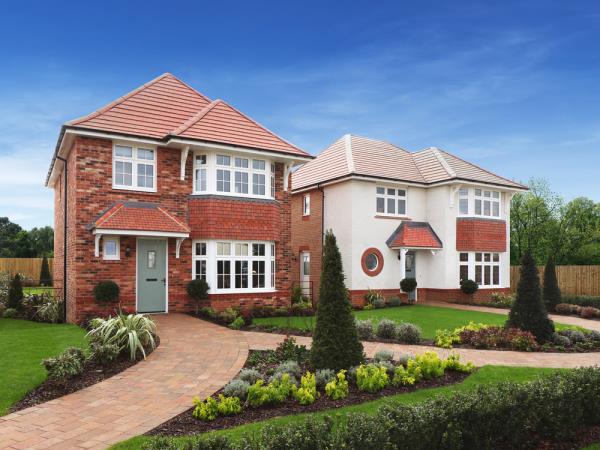 Turning inspiration into reality
Our aim has always been to build new homes of the highest quality, reflecting the craftsmanship, beauty and attention to detail associated with the Arts and Crafts movement.
It's this attractive design focus, combined with the modern, high end interiors we pride ourselves on, that makes the award-winning Heritage Collection so unique.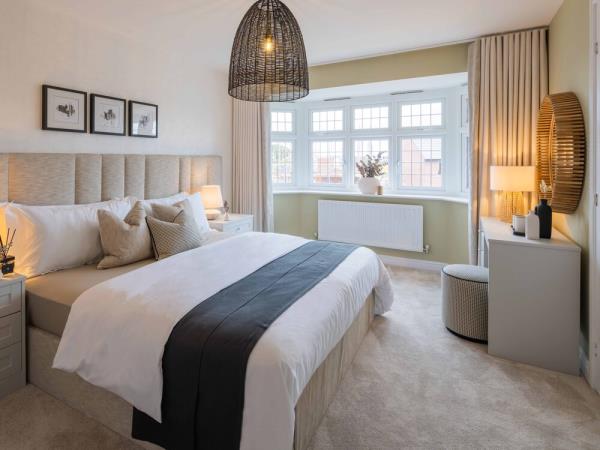 A statement entrance
Every inch of our new build homes has been carefully considered for both style and practicality; from features such as traditional porches supported by timber posts with gallows brackets, to brick plinths running the whole way around the property. These features add grandeur and depth to the front of the home and provide an anchoring effect.
Framing the entrance emphasises this key focal point for our homes, creating a perfectly symmetrical entry to the property. A sense of classic style that adds another dimension to your new home.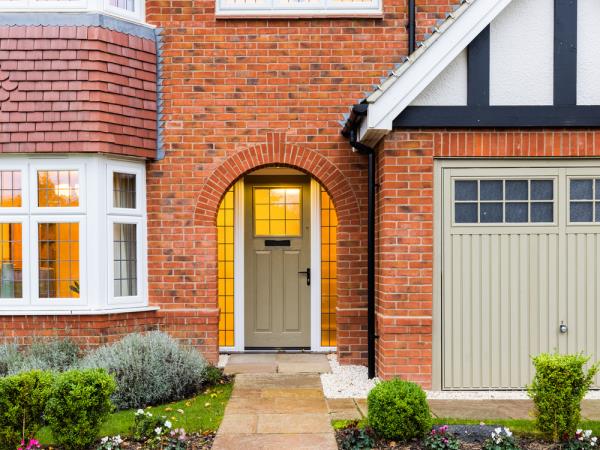 Natural light throughout
Large bay windows are synonymous with the Arts and Crafts movement and feature heavily throughout Heritage Collection houses.
In addition to giving a property more prominence and kerb appeal, the shape of our Heritage Collection houses, enhanced by Redrow's larger windows, allows natural light to flood into these spacious new build homes.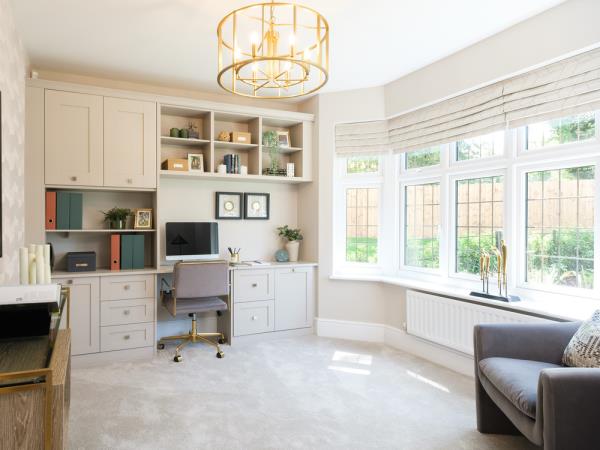 Topped with style and detail
Most homes in the Heritage Collection benefit from key Arts and Crafts design features - such as impressive hipped roofs and large gables - which, along with double barge boards, truly make them stand out as new builds with character.
The use of tile hanging adds a delicate impact to the overall design, while finials add a finishing touch to the summit of the house for a stunning home design from top to bottom.
A street scene to be proud of
The Heritage Collection is made up of a variety of new house types. A Redrow Heritage Collection development features a range of styles, which creates visually stunning streets and charming communities that thrive.
Approximately 30% of the new build homes in our developments are rendered using a modern approach to pebble dash. This helps establish beautiful and diverse street scenes that are a pleasure to live in.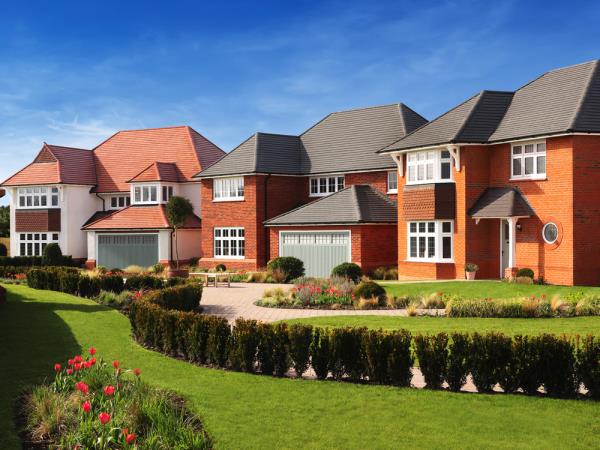 Spaces to support your lifestyle
We believe that the kitchen is the hub of the home. To emphasise this, we've refined open-plan living with our distinctive kitchens, transforming them into bright, liveable spaces and welcoming family rooms.
Our bigger and better approach doesn't stop with room size; Redrow homes have taller skirting boards and large architraves, as well as taller doors and floor to ceiling heights.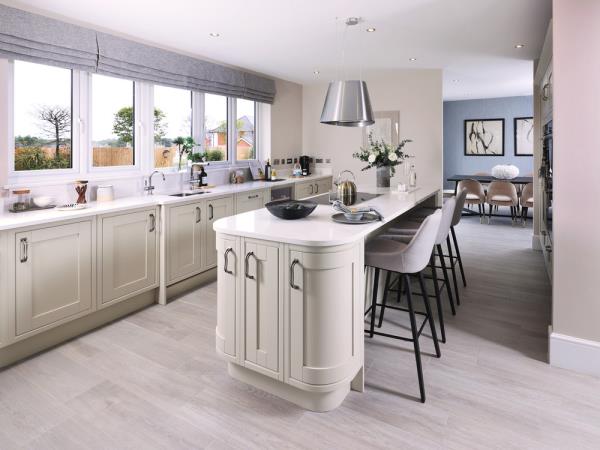 Bringing the outside in
In addition to large windows, every new home in the Heritage Collection features either large patio or French doors to allow natural light and air into the property.
This also brings a sense of the outside in, and provides greater harmony between the home and the garden. You'll get more living space, natural light and a modern, welcoming home.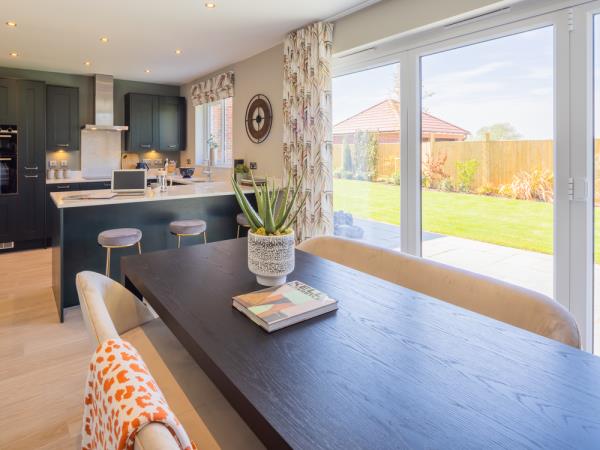 Discover more quality homes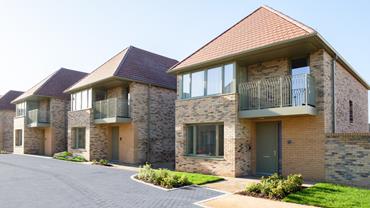 Inspired Collection
Enjoy open plan living designed to create a seamless flow between living areas so you can spend time together, along with separate areas ...
DISCOVER MORE WITH INSPIRED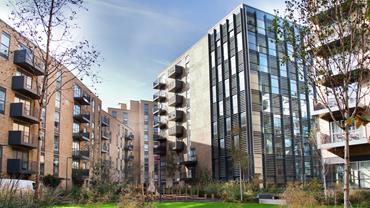 Tailored Collection
A simpler way of living jam-packed with decadent luxury. The Tailored Collection offers large, spacious luxury apartments situated in pre...
FIND YOUR TAILORED HOME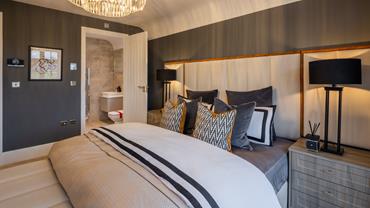 Heritage Lifestyle
Our Lifestyle homes are part of our Heritage Collection and were created for modern living in boutique style. All bedrooms have en-suite ...
START YOUR NEW LIFESTYLE
Search to find your dream home
Find the perfect new build home near you
Scroll right to view to more locations.
My Redrow
Make it your home with My Redrow
Joining My Redrow is the first step on your personal journey - create one easy-to-use personal space where you can keep track of everything you do with us.
Signing up is easy, so begin your journey to a dream home today.