Energy Efficient Homes
Looking to live a more sustainable lifestyle and save on your energy bills? New homes are on average 55% cheaper, saving households £135 on monthly running costs. Our 'Fabric First' approach to building homes means energy efficiency is built into their fabric through advanced insulation and efficient heating systems.
Learn more below about what makes a new Redrow energy efficient and the difference between our Eco Now and Eco Electric homes.
Energy Efficiency
Eco Electric
Heated by an air source heat pump, our new generation Eco Electric homes come with future-ready features like underfloor heating as standard on the ground floor and offers significant improvements in heat loss vs older homes.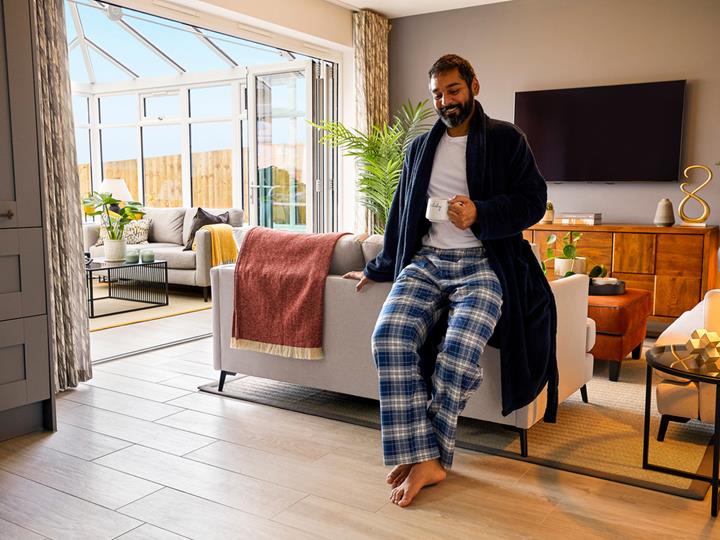 Energy Efficiency
Eco Now
From efficient insulation, A rated gas boilers, smart heating controls, double glazed windows and much more, our Eco Now homes are packed with features that will keep your home warm for less for years to come.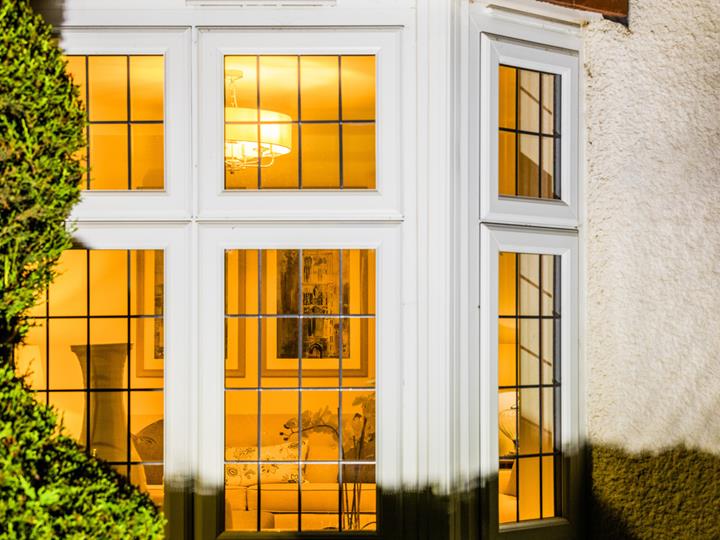 Find your new energy efficient Redrow today
Are new build homes more energy efficient?
Our new homes typically have an Energy Certificate Rating (EPC) of B which is higher than the UK average of D. Compared to a home built in the 1970's, they offer up to a 63% improvement in heat loss. All this means, moving to a new Redrow makes living a low energy life much easier.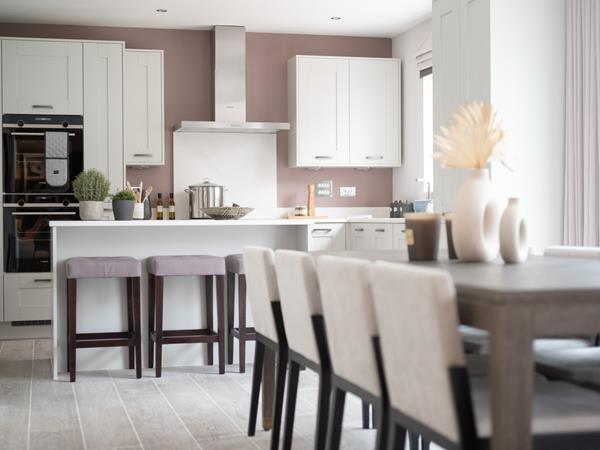 How are new build homes more energy efficient?
Our highly efficient 'Fabric First' approach to building homes helps reduce energy usage compared to older properties. From the way the home is laid out and the materials we use to build it to the high-specification doors, windows and heating systems we use, everything is designed to retain heat in the home.
If you're looking to go a step further, you can upgrade your home to include solar panels and more using My Redrow.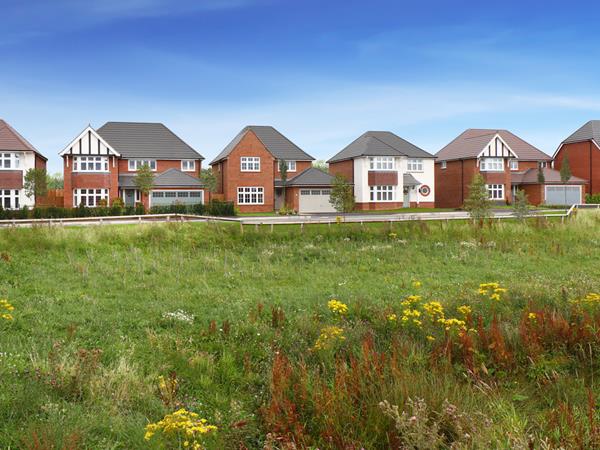 How much cheaper is it to run a new build home?
Research by the HBF, based on EPC ratings, suggests that buyers of new build houses could saved an average of £2,600 on their annual energy bills last year.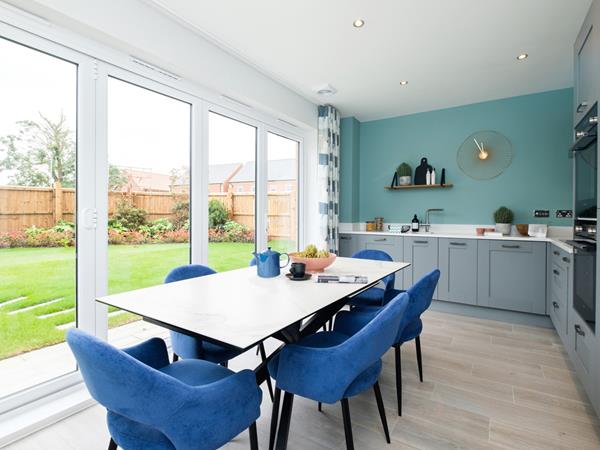 Why do up if you can buy Redrow?
If you think you can achieve the same level of energy efficiency by renovating an older property quickly and cheaply, it's time to think again. The average cost of renovating a three bedroom house to modern standards is around £70,000**. Don't forget about all the extra costs like architects and planning too.
If you're looking for a home packed with Arts and Crafts era inspired character and kerb appeal but with the energy performance and open plan living spaces of new homes, it's time to explore our Heritage Collection.
Want to know more?
If you're looking to learn more about how we're building homes which are better by design with energy efficiency and sustainability in mind or want some top tips on how you can save even more on your energy bills, check out the articles below.