Tailored Collection
Luxury apartments, made to measure up to your standards.
With contemporary interiors and superior locations, the luxury apartments in Redrow's Tailored Collection represent a new way of living for downsizers, first timers, professional commuters and inspired movers.
A stylish space in a beautiful place
Every modern apartment in Redrow's Tailored Collection has been designed with the unique qualities of each area of life in mind, carefully selecting materials and using imaginative landscaping to blend in with their surroundings.
These new build apartments are designed for modern living, and locations are chosen for quality of life, convenience and scenery.
Open plan apartment tailored to your taste
At every step, we have made sure to tailor these luxury apartments so that they bring a more individual style to your life.
With outstanding open plan interiors and refreshingly modern specifications designed to fit your needs perfectly, you'll find your dream home within these walls.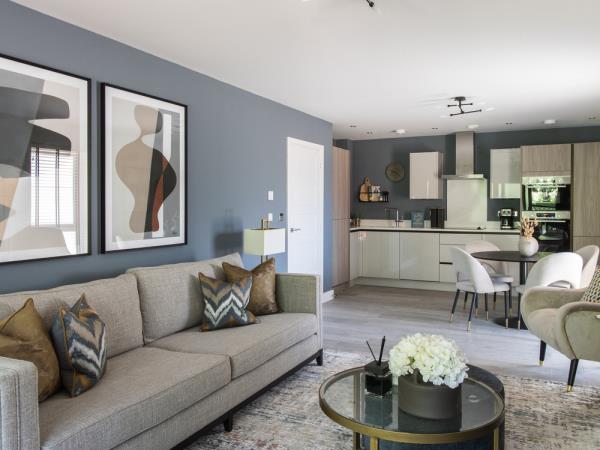 Commuting made simple
As well as offering outstanding facilities, local spaces and green areas to explore, our Tailored Collection apartment locations have been chosen for their excellent transport links.
Create the perfect home, with everything you could need within easy reach.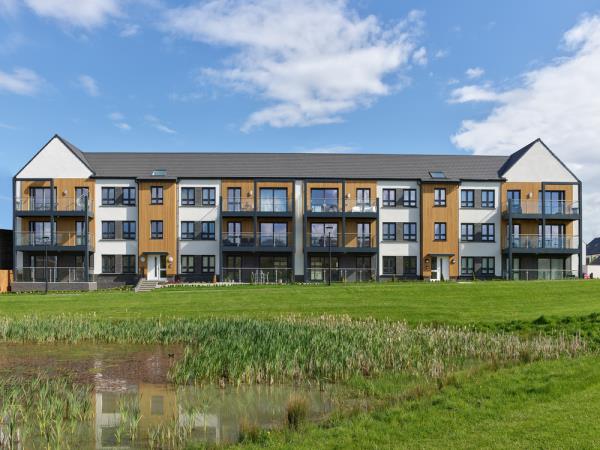 A true sense of community
As with all Redrow developments, our Tailored Collection apartment developments are created to build a sense of community.
Enhancing the local area, creating residents-only facilities, making the most of green open spaces and offering a superb quality of modern living - that's what the Tailored Collection is all about.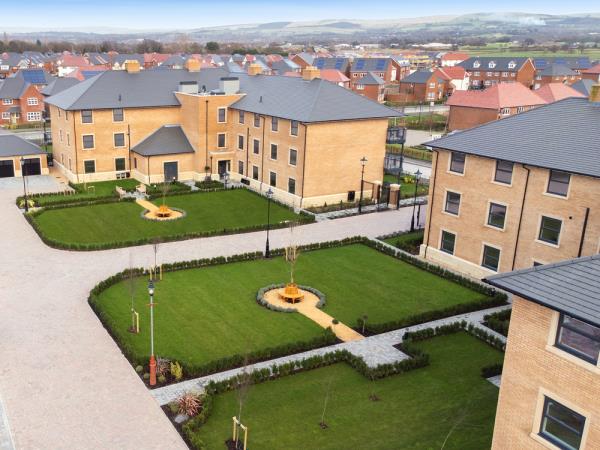 Discover more quality homes
Heritage Collection
Inspired by the past but designed for the future. The welcoming external qualities of our Heritage homes are perfectly complemented by th...
EXPLORE OUR HERITAGE COLLECTION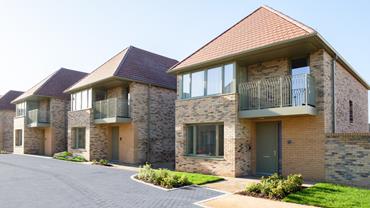 Inspired Collection
Enjoy open plan living designed to create a seamless flow between living areas so you can spend time together, along with separate areas ...
DISCOVER MORE WITH INSPIRED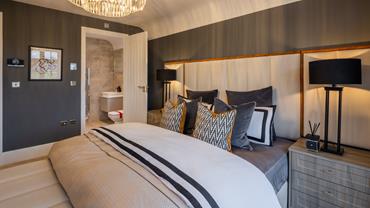 Heritage Lifestyle
Our Lifestyle homes are part of our Heritage Collection and were created for modern living in boutique style. All bedrooms have en-suite ...
START YOUR NEW LIFESTYLE
Search to find your dream home
Find the perfect new build home near you
Scroll right to view to more locations.
My Redrow
Make it your home with My Redrow
Joining My Redrow is the first step on your personal journey - create one easy-to-use personal space where you can keep track of everything you do with us.
Signing up is easy, so begin your journey to a dream home today.