Where better First Homes cost at least 30% less
With the First Homes scheme, you could step onto the property ladder in a brand new home – that's a step up from the others – and pay at least 30% less than the market price thanks to this government scheme.
All you'd expect from Redrow. Except the market price.
Just because it's the first home you own, you shouldn't have to compromise. It should be in a great location. Be thoughtfully designed. And have modern open-plan living spaces. Just like one of ours. And the First Homes scheme makes it even more affordable to buy one.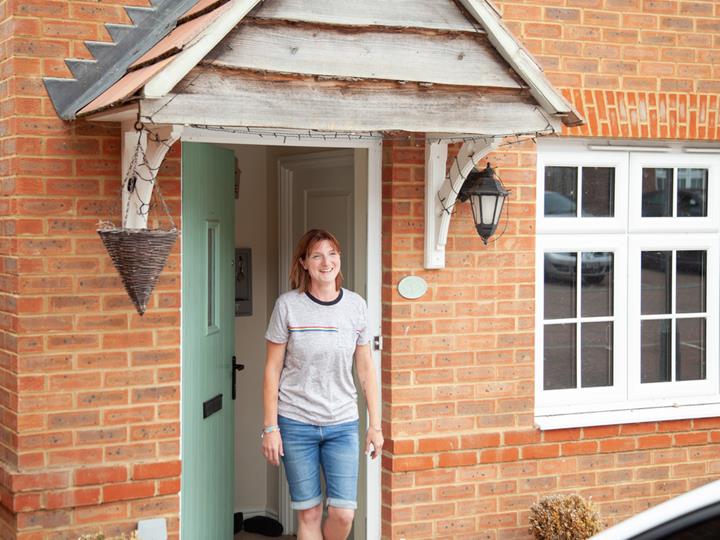 Are you eligible for the First Homes scheme?
To qualify, you have to meet certain criteria, including the below.
You must be a first-time buyer.

Your household income should not exceed £80K (£90K in London).

After the discount, the home must cost less than £250K (£420K in London).

You'll need a mortgage for at least 50% of the purchase price.
Please be aware, this scheme is only available on selected developments in line with local planning agreements.
Not eligible? Check out some of the other ways we can help you move like Deposit Unlock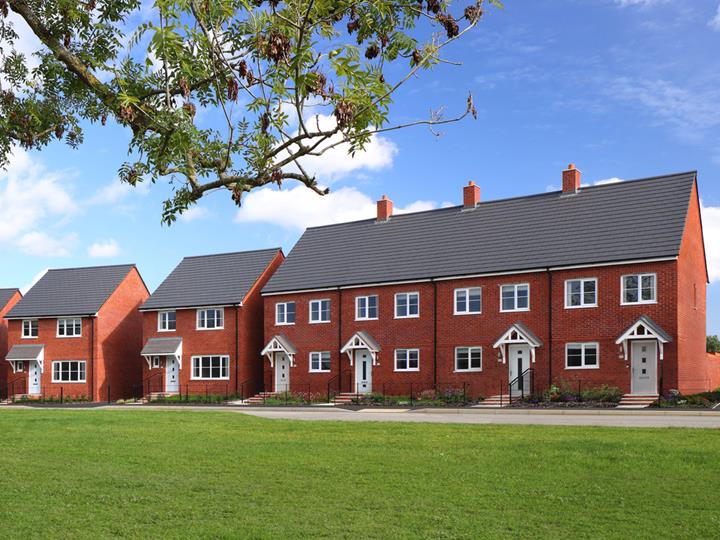 How does it work?
Please be aware that this is a new government scheme and the eligibility criteria is determined during the planning stages of a development in discussion with the local authority. As soon as you find a Redrow development that you're interested in and is part of the First Homes scheme, contact one of our team to start the process. Your application will then be sent to the local council to check your eligibility.
Some councils may give priority to essential workers or to those people already living in the local area (the relevant local authority defines the eligibility of buyers and some buyers may be exempt).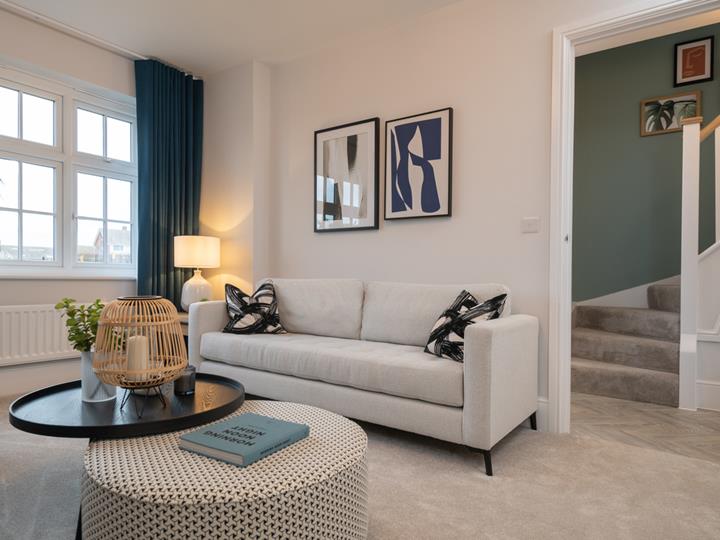 What happens if my application is successful?
If your First Homes application is approved, follow these steps:
Hire a conveyancer.

Apply for your mortgage.

Ensure the conveyancer follows local council regulations.

Complete any legal documents that your local council sends you.
Once you've got a mortgage offer and agreed a contract with Redrow, your conveyancer will ask the local council if you can exchange contracts.

The local council will check the conveyancer's request to make sure it's legal and tell you when they've decided.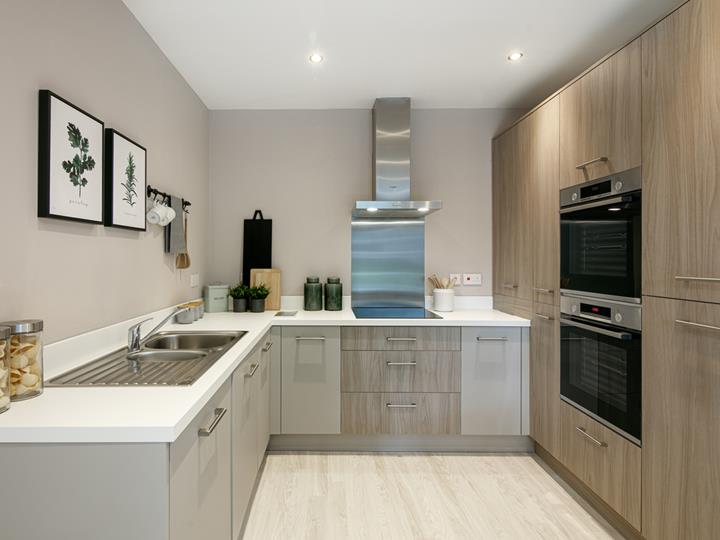 What happens if I want to sell my home in the future?
As the First Homes scheme has been designed to help local first time buyers and key workers onto the property ladder the discount on the property will apply to the homes forever meaning that generations of new buyers and the local community will continue to benefit each time the house is sold.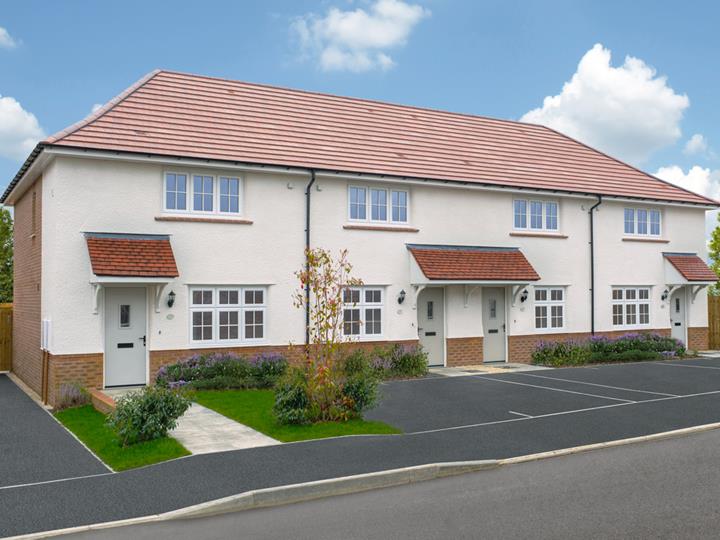 Find your nearest Redrow development
To find out if your are eligible, chat to a member of our sales team at your local development.
Need some more information?
For further guidance and information on the First Homes scheme please visit the government's dedicated customer guide (accessible version).
How we've helped other first-time buyers
We've made it possible for thousands of other customers to buy their first home. But not just any home. A superb, carefully built one. Here are just a few of their Trustpilot reviews.
"I thought moving into my first house would be daunting from horror stories that you are told as a new buyer. However, from the first time meeting the sales team at Alconbury Weald, I felt like I was in safe hands."
Harriet Jones
Alconbury Weald
"Jodie the sales rep in Glas Dwr, Cardiff is amazingly helpful in every stage and couldn't ask for a better person to help me along the process of being a first time buyer."
Llyr R
Cwrt Sant Ioan, Plasdwr
"This was our first time buying a home so it can be quite overwhelming when first looking into it. The team at Woodlands Green have guided us in making the journey as easy as possible and it has been a great experience. The team are easy to talk to, friendly and knowledgeable (There is no such thing as a stupid question for first time buyers!)."
"Buying with Redrow as a first time buyer was really smooth. The sales team were very informative. The whole team was very helpful. Would recommend Redrow 100%."
Srijana Paudel
Oakdene at The Hoplands
Other ways we can help you move
Discover how easy and affordable to buy a new Redrow home can be with more ways designed to help you move.
Terms and Conditions
Legal and financial advice should be sought before entering a contractual commitment to buy a home including using 'First Homes' Scheme.

'First Homes' is a Government backed initiative in partnership with house builders.

First Homes' cannot be used in conjunction with any other scheme.

Offer cannot be used in conjunction with any other Redrow offer.

First Homes' is only available within England. Subject to availability, on selected plots only.