Heritage Lifestyle
At Redrow, we pride ourselves on our fine family homes. While the quality never changes, we appreciate that everyone's needs and aspirations may differ. That's why we've created Lifestyle homes as part of the Heritage Collection, combining the same superior interiors and attention to detail with increased bedroom space and adaptability for busy modern lifestyles.
Some images shown are CGI's and representatives only. Specifications may vary on the actual property being purchased.
Why you should choose Heritage Lifestyle
Designed around you and your family
We always want to innovate and improve our homes to meet the changes in people's lifestyles. We know that modern life can be busy and ever-changing, and you need your home to accommodate you and everything you need.
That's why our Heritage Lifestyle homes are redesigned with your lifestyle in mind. We've increased living space and adapted rooms to allow for a different way of living so you can create a home that works for you.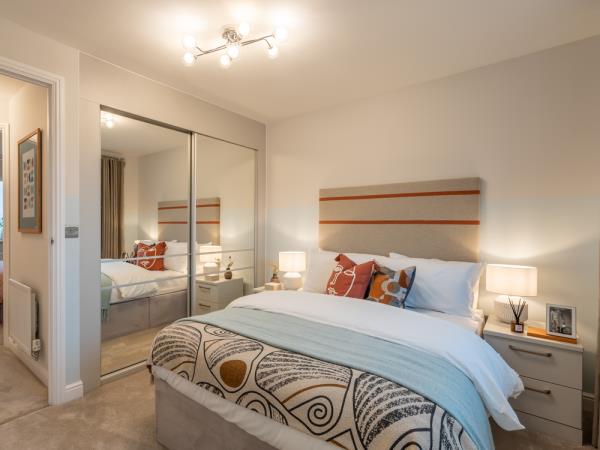 Luxury en-suites for every bedroom
Whether it's to accommodate a growing family or to suit regular visitors, en-suite bathrooms are essential in modern homes for comfort and privacy.
All of the bedrooms in our Lifestyle homes benefit from an en-suite shower room for the ultimate boutique living experience for every member of the household.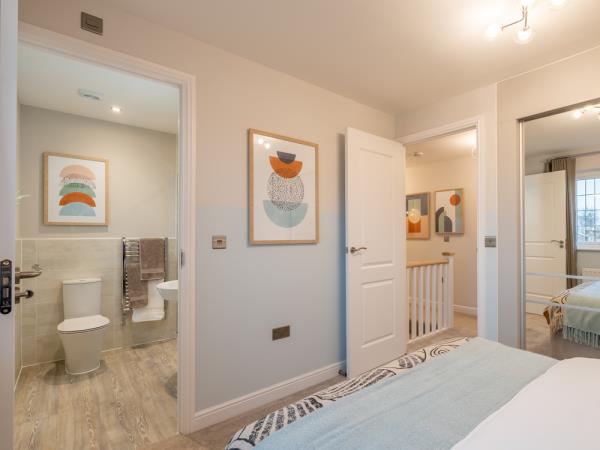 Spacious open plan living
Lifestyle Homes don't just give you more space upstairs in the bedrooms. These Redrow new builds retain all the key principles of our Heritage Collection and provide large, open plan living downstairs too, with dedicated space for you to spend time with your family or entertain guests.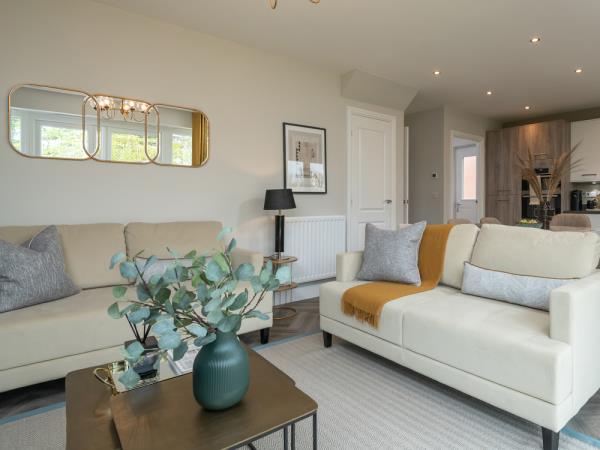 Stylish walk-in wardrobes
Fewer rooms does not mean less overall space. Many of our main bedroom suites incorporate a walk-in wardrobe to ensure you get the most out of every inch of space your home offers.
In our Lifestyle Homes, there's a place for everything. We've made more space for living, so your home works for you.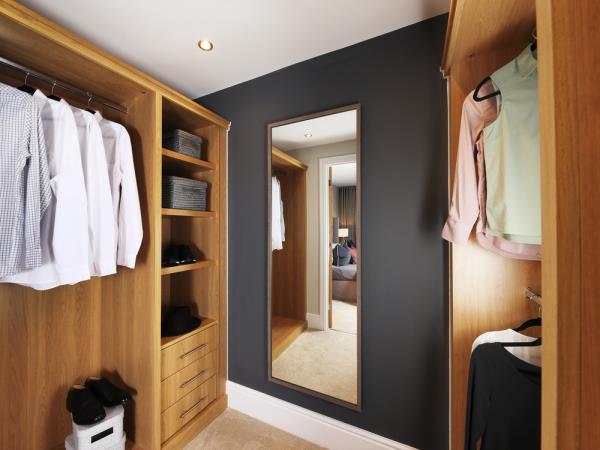 Discover more quality homes
Heritage Collection
Inspired by the past but designed for the future. The welcoming external qualities of our Heritage homes are perfectly complemented by th...
EXPLORE OUR HERITAGE COLLECTION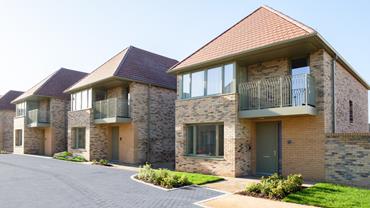 Inspired Collection
Enjoy open plan living designed to create a seamless flow between living areas so you can spend time together, along with separate areas ...
DISCOVER MORE WITH INSPIRED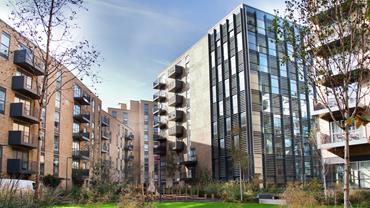 Tailored Collection
A simpler way of living jam-packed with decadent luxury. The Tailored Collection offers large, spacious luxury apartments situated in pre...
FIND YOUR TAILORED HOME
Search to find your dream home
Find the perfect new build home near you
Scroll right to view to more locations.
My Redrow
Make it your home with My Redrow
Joining My Redrow is the first step on your personal journey - create one easy-to-use personal space where you can keep track of everything you do with us.
Signing up is easy, so begin your journey to a dream home today.