The ultimate guide to buying your Redrow home
At Redrow, we believe that buying a new home is one of the most important decisions you will ever make, and so we do everything we can to make sure that your journey with us is as smooth as possible. Our home buyer guides provide detailed information about every step of buying your new Redrow home and the different services that we offer.
Step One
Finding your new home
The first stage in the home-buying journey is finding the perfect home that best suits you and your lifestyle, and at Redrow we offer a wide variety of options to suit all life stages and desires.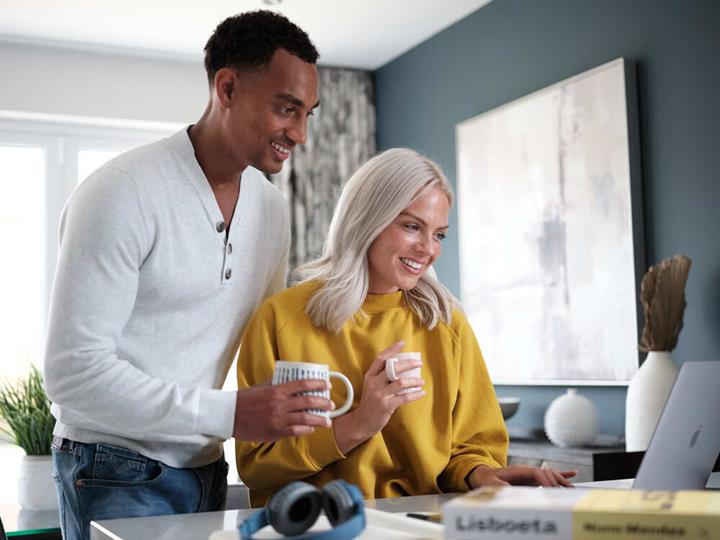 Step Two
The buying process
Once you've reserved the home you want, there are still a few things you need to do: including appointing a solicitor, applying for your mortgage and deciding what choices and options you're going to kit out your home with. At Redrow, we take the pain out of the buying process by putting you in touch with new build mortgage specialists and solicitors who, along with our sales team, will help you throughout your home buying journey.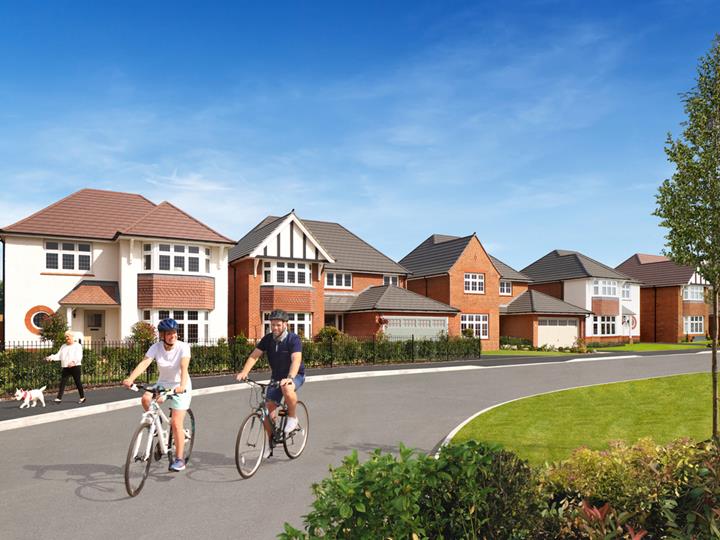 Step Three
From exchange to completion
After you have exchanged contracts and are committed to the purchase of the property you will have a chance to view your house and the surrounding neighbourhood at a number of different stages, letting you see how your home is progressing and to ensure you are happy with everything before completion. These can include a welcome party, a hard hat visit, and a home preview to give you an exclusive viewing of your new home.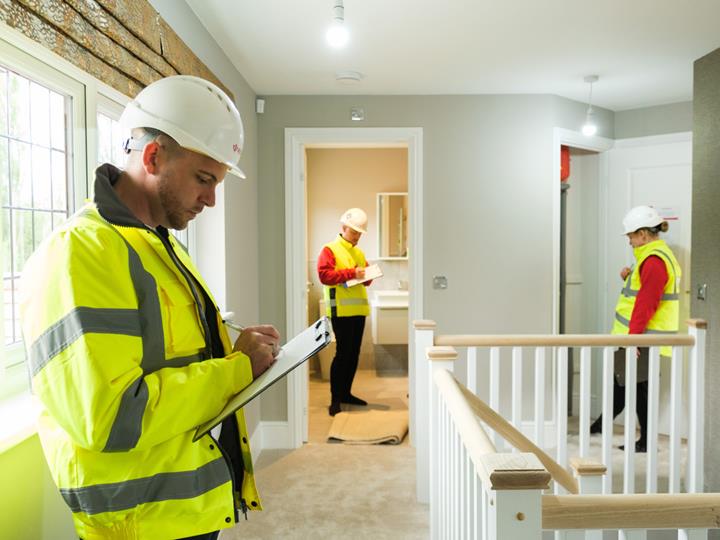 Step Four
Your guide to moving
For many, moving house is one of the most stressful parts of the home buying process; however, it doesn't have to be if you plan ahead. From appointing a removal firm and informing your gas, electric and water companies about the move, to getting together your moving day 'survival kit', our complete guide to moving sets out all the important steps you shouldn't forget when moving house.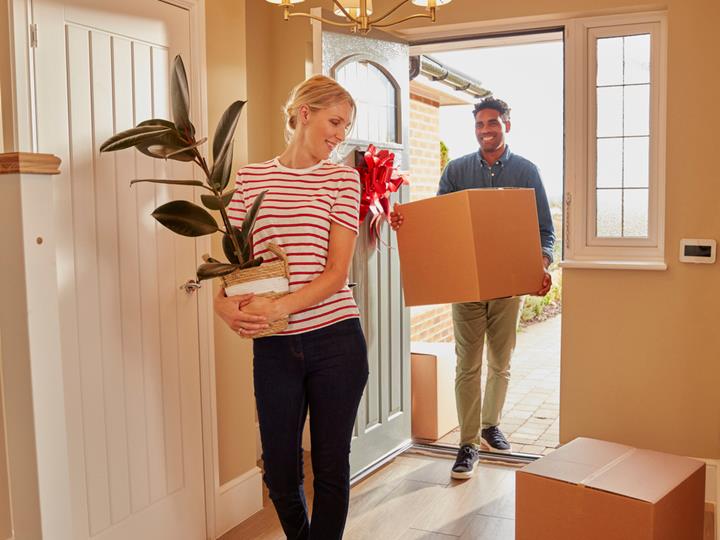 Start searching for your new home today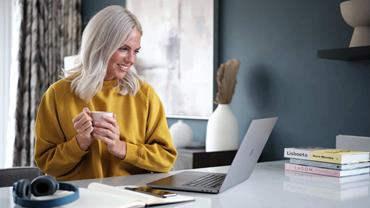 Online reservation
Complete the reservation for your new home in your own time, from a place that suits you.
Online Reservation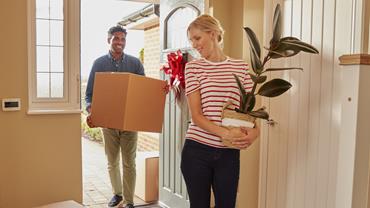 Stamp duty
Learn about Stamp Duty and how much you may need to pay when purchasing your new home.
Stamp Duty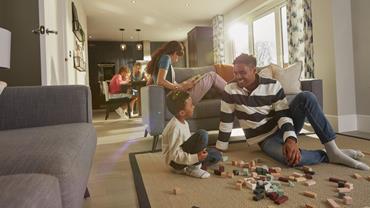 Land transaction tax
Discover all about Land Transaction Tax and how much you may need to pay when purchasing your new home
Land Transaction Tax