Finding your new home
STEP ONE
Choosing a home that is right for you is one of the most important parts of the whole home buying process. Your home is ultimately where you will spend most of your time so it is crucial that you enjoy living there. At Redrow, we are committed to building high quality homes that you can be proud to live in. All of our homes are in sought after locations and with such a wide range of options that you can find the Redrow home that is perfect for you.
Your buying companion
Finding your dream home is made easier with My Redrow, which provides you with many benefits, all of which can be accessed from the comfort of your home. Become a member and you can browse and save all of your favourite properties and developments in one place, see the full details of what's included within the high specification of our homes and book and manage all of your appointments with our sales team online.
Reassuring quality
At Redrow, we pride ourselves on building homes that people love to live in. All of our homes are built to the highest standards with quality materials throughout and the majority contain many desirable features such as utility rooms and en-suites. Your home will also be covered by a 10 year warranty so you will have nothing to worry about once you have moved in. Quality is at the heart of everything we do, from the location of our developments to the design and build of our homes, so you can enjoy better peace of mind with Redrow.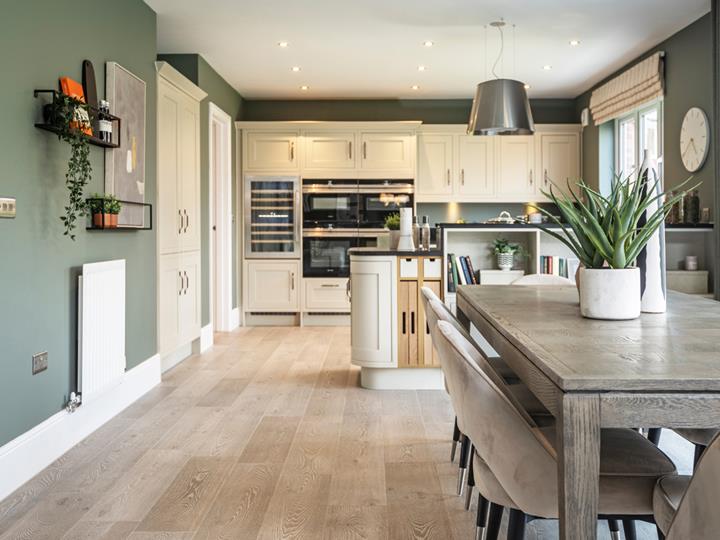 Visit our show homes
Once you've finished browsing our homes online, you should book an appointment to visit us. Our sales experts our very knowledgeable and will help answer any questions you have. You can look around our award-winning show homes and see for yourself the quality of our homes and get advice on the many options you have to personalise your home when it comes to fixtures and finishes.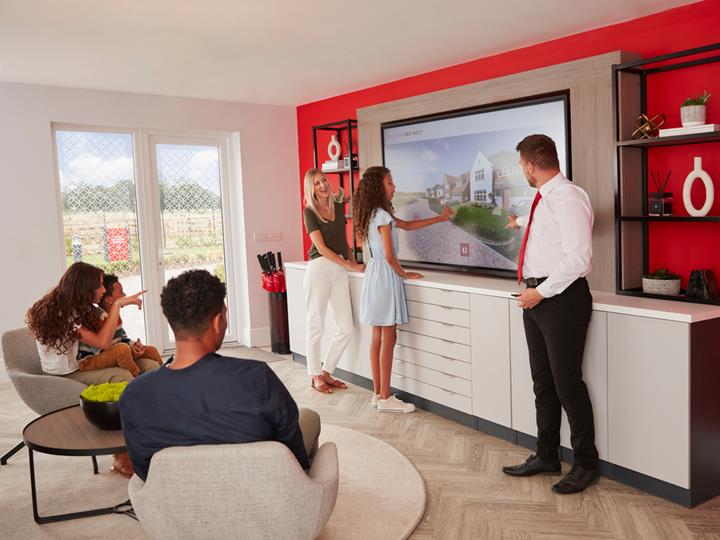 Reserving your home
Once you have found your dream home it is time to secure the property by paying the reservation fee. This fee is included in the final purchase price of your home and will be deducted from the amount you pay on completion. After you have reserved your new home we will retain the plot in your name for a specified period. You will also be invited to meet with a sales consultant to run through the different aspects involved in buying your home. At this time, we will also inform you of the indicative period for the completion of your new Redrow home.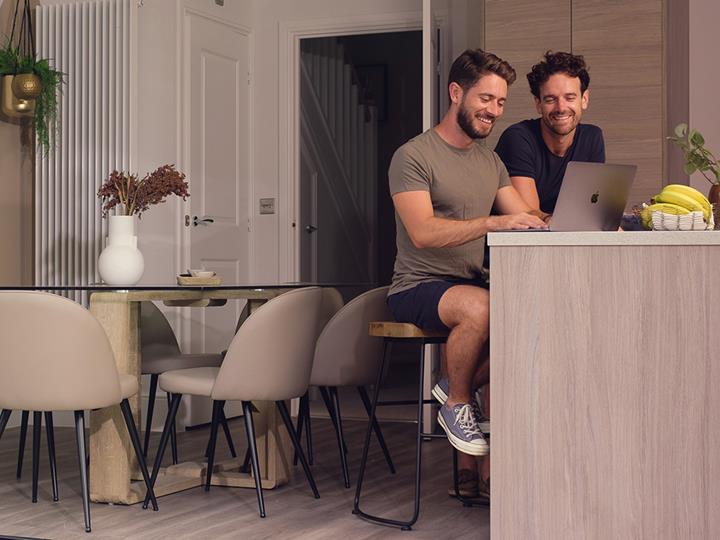 The buying process
When it comes to buying a new home, delving into the financial side of things can be a bit daunting. Our guide to the process of buying your home explains all the steps you will need to take in order to purchase your dream home.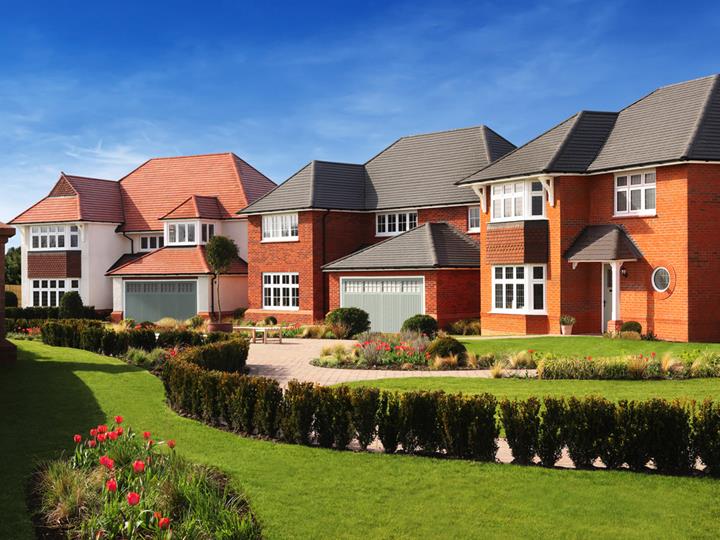 Start searching for your new home today
Explore the other stages of our Home Buyer Guide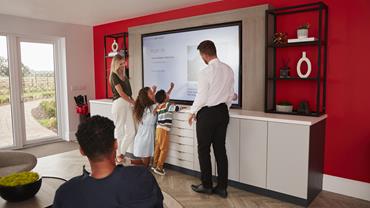 Step Two
The buying process
Our Sales Team can put you in touch with recommended specialists to assist you throughout the house buying process.
The Buying Process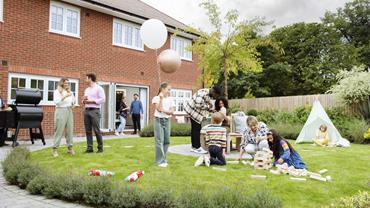 Step Three
From exchange to completion
Our team will keep you up to date every step of the way and will ensure you receive all the information and support you need.
From Exchange to Completion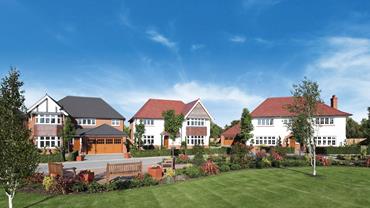 Step Four
Your guide to moving
Our guide to moving house covers a checklist of everything that you need to do from before the move, until after you have moved in.
Your Guide to Moving