From exchange to completion
STEP THREE
Once you have purchased your new home you will have chance to attend a series of events that will help to guide you through the rest of your home buying journey. We will also keep you updated as to when you will be able to move into your new home and will ensure you receive all the information and support you need.
Welcome party
After exchanging contracts you will be invited to a Redrow welcome party where you will have chance to meet your new neighbours, enjoy some drinks and canapes and get to know the neighbourhood. The welcome party usually takes place in one of the show homes on your development and will help you to feel part of the community straight away, as well as introducing you to our customer service team. The availability of this event will depend on the build stage of your home.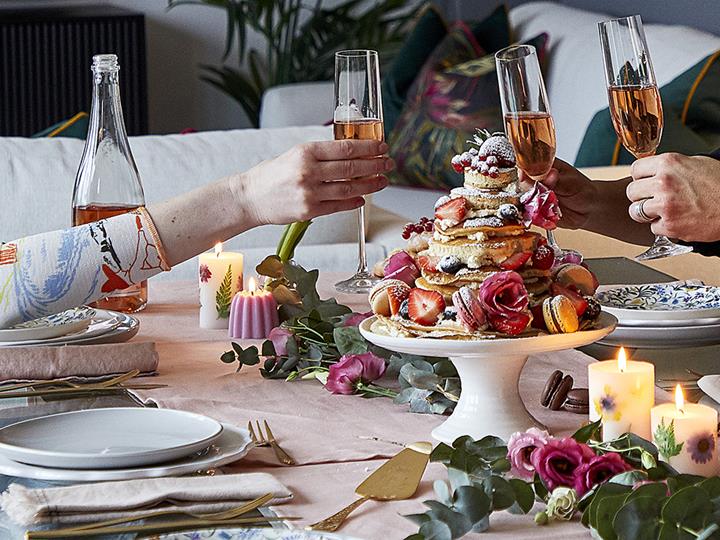 Hard hat visit
You will also be invited to join us on site for a hard hat visit to see how the build of your new home is progressing. This will give you a chance to look behind the scenes and see just what goes into building your Redrow home, meet the site team and ask them any questions you may have. The availability of this event will depend on the build stage of your home at the point of reservation and for health and safety reasons you will be required to wear appropriate personal protection equipment which we will provide.
Home preview
In addition to the hard hat visit you will also get an exclusive preview of your new home around two weeks before your move in day. This is a perfect opportunity for us to show you some of the key benefits of your new home and demonstrate how all of the fittings and appliances work. The home preview gives you the chance to familiarise yourself with your new home.
Completion
On the day of completion your solicitor will take care of everything on your behalf, with the help of our sales team. You should now have signed the mortgage and transfer deeds and the deeds of the house will be passed on to your solicitor. The balance of monies due i.e. the final purchase price less the amount of the reservation fee and exchange deposit should also now be transferred to Redrow via your solicitor. Once the balance of monies has been received you will become the proud owner of your brand new Redrow home.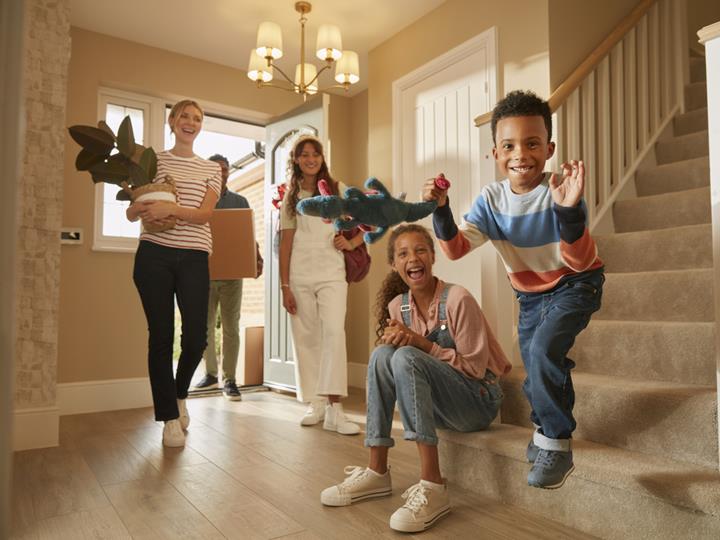 Start searching for your new home today
Explore the other stages of our Home Buyer Guide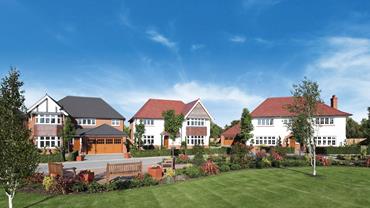 Step Four
Your guide to moving
Our guide to moving house covers a checklist of everything that you need to do from before the move, until after you have moved in.
Your Guide to Moving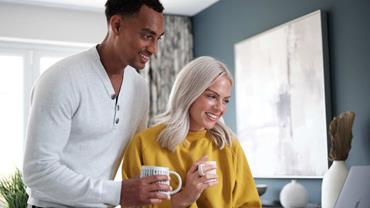 Step One
Finding your new home
All of our homes are in sought after locations and with such a wide range of options you can find the Redrow home that is perfect for you.
Finding your new home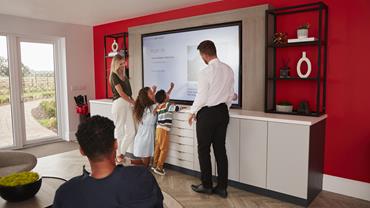 Step Two
The buying process
Our Sales Team can put you in touch with recommended specialists to assist you throughout the house buying process.
The Buying Process