Your guide to moving
STEP FOUR
When it comes to moving house, there are so many things to think about that it can often become a very tiring process. However, with a little forward planning you can enjoy a stress free move. Our step by step guide to moving house covers a checklist of everything that you need to do from four weeks before the move, until after you have moved in, making sure that your experience is as easy as possible.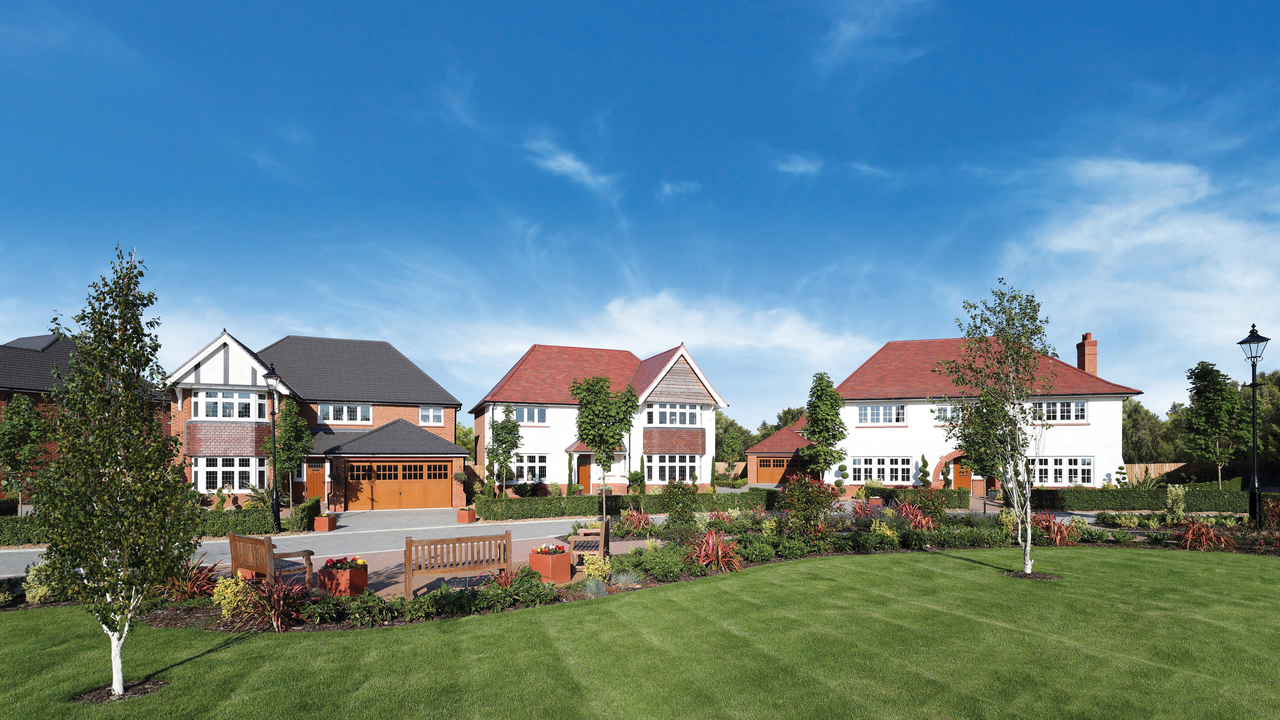 Four weeks to go
The first thing you want to do when moving house is to settle upon your moving date. It usually makes sense to avoid holiday days and particularly busy times of the year. If you're going to try and move under your own steam, then now is the time to ask when your family and friends are free to assist you, but otherwise you should research and appoint a removal firm, ensuring that they are properly insured and that you know exactly what they are prepared to do. Now is a good time to check any items that might be deemed as too hazardous to be transported, as you'll have to make alternative arrangements for those.
Make sure you have lots of (labelled!) boxes, wide adhesive tape and newspaper, tissue or bubble wrap and then begin to clear out your cupboards, loft and garage and pack any non-essential items. Set aside any important documents too, just so you know where they are. You will also need to let everyone (utility and internet providers, schools, doctors, vets, the DVLA, etc) know what your new address will be, the date that you will be moving there and arrange for your post to be redirected to your new home. Don't forget that this also includes cancelling subscriptions and memberships that direct to your current address.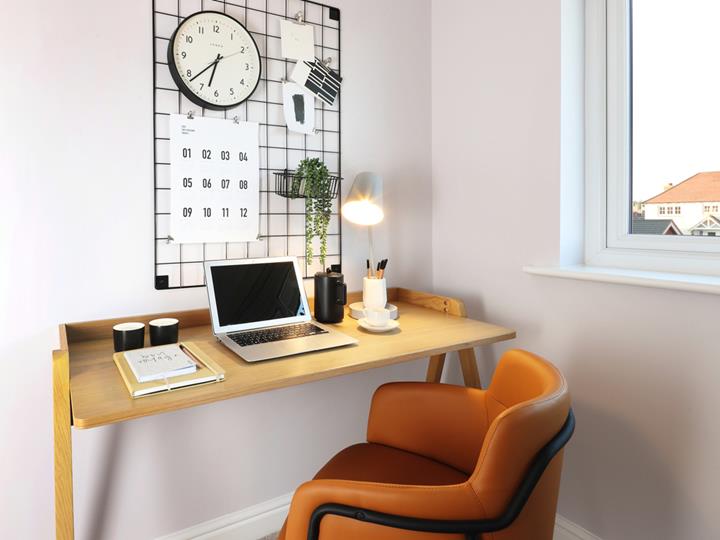 Two weeks to go
You now want to start using up all of the food in your freezer and continue packing any items you won't need before you move. It's also a good time to thin down your wardrobe: if you haven't worn something for a couple of years, why not take it to a charity shop and save yourself the job of packing it up? Arrange for someone to look after your children and pets whilst you are moving and organise any time off work if necessary. You should also contact your gas, electric, telephone and water companies to let them know about the move, and arrange for your home contents insurance to be transferred to your new home as of your move in day.
Contact your removal firm to check the fact that everything is still set to go according to plan, and also take this opportunity to make sure that your utility providers - current and new - are fully briefed on all arrangements. If you're planning a goodbye party, now's the time to do it.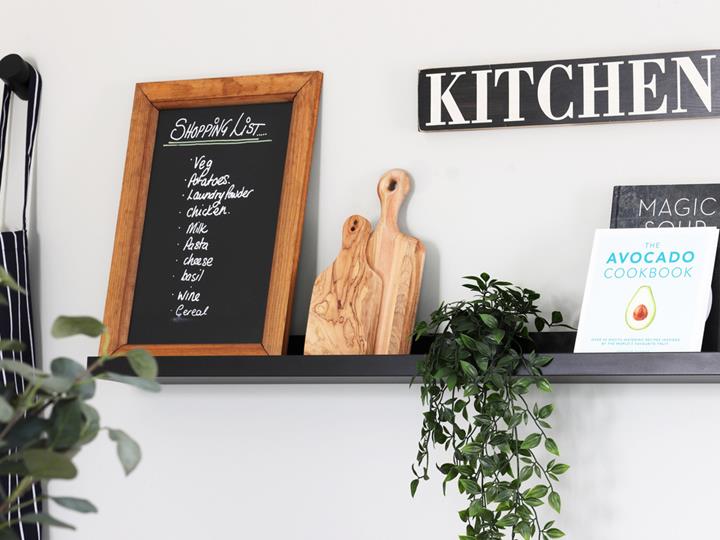 One week to go
You should cancel newspapers, milk and any local subscriptions you may have, make sure you have paid all of your bills and contact the removal firm to double check your booking. Finish packing up your house and disassembling whatever larger pieces of furniture you can, but leave your vacuum cleaner and any cleaning products unpacked for that last once-over on the morning of the move. At this stage, you may also want to confirm with your removal firm about the arrangements for moving any houseplants, as sometimes you may have to handle this yourself. You should also ring the local authority and order your wheelie bin for your new home.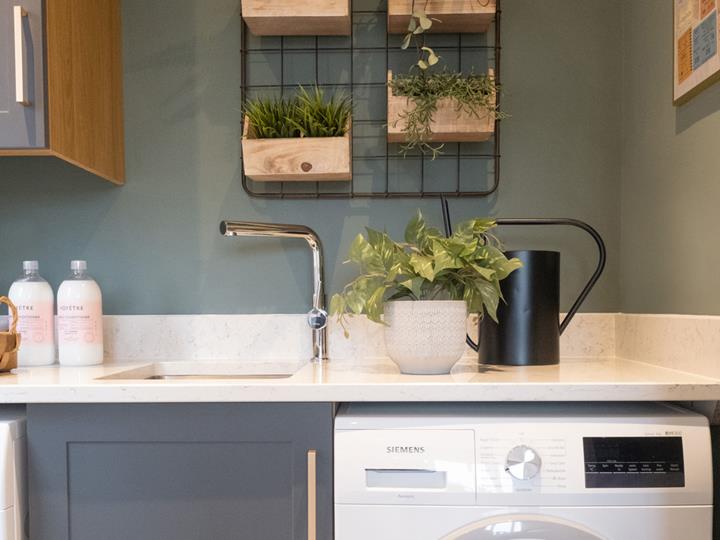 The day before
Pack your overnight bags, leave out clothes for the next day and get together your moving day 'survival kit': including a kettle, tea, coffee, sandwiches, snacks, washing up liquid, tea towels, a hand towel, phone charger, toilet roll, a torch, a pen and paper, and any other important documents or valuable belongings that you may want to keep to hand. Let the telephone company know when you want your telephone disconnecting and call your insurance company to double check that your new contents cover will be in force on the morning of the move. Speak to your neighbours or the incoming owner of your current property about forwarding your mail, just so you don't miss any important post during the period when your change of address is kicking in.
You should also defrost your fridge and freezer so it's ready to be transported, and make sure you have cash ready for any unforeseen circumstances on your moving day. Go to bed early to make sure you're well rested for the morning.
The morning of the move
Make sure you are up early, get breakfast out of the way and then wash up and pack any last items you have left out. Carry out one last sweep of your current house to make sure you haven't missed anything (it's often for the best to keep a handy box around just in case you happen to come across anything else that needs packing). If you didn't arrange for them to stay elsewhere then make sure your children and pets are safe away from any packing that your removal firm might be finishing off, and call your gas and electric companies to give them your final meter readings before you leave.
You will need to keep your file containing valuable documents relating to the move with you at all times and also carry any valuables securely with you to your new home. If you're using a removal firm, check one final time that they've accurately recorded both your new address and your mobile phone number: you can never be too careful.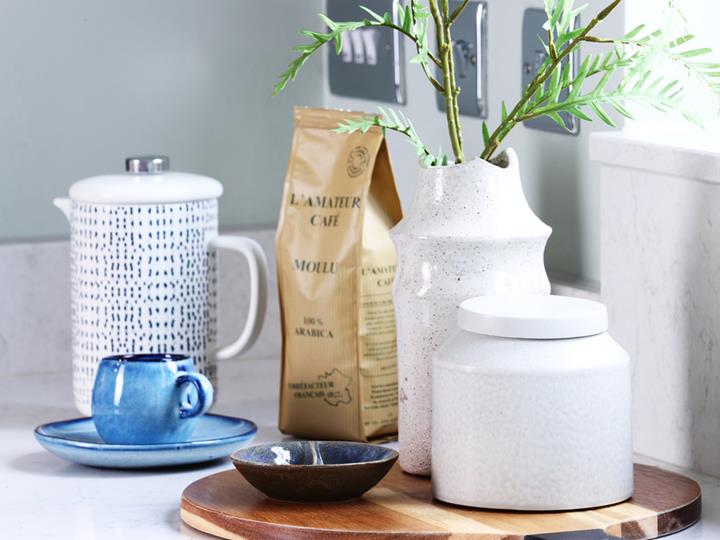 After you move in
Now that you have moved in it's time for you to familiarise yourself with your new Redrow home and the surrounding areas. To help you settle in we have created over 100 How To videos that cover a range of topics and provide useful information about your new home.
Please be vigilant when you are out and about as the development may still be under construction. At no time should you enter any construction area without being accompanied by the Site Manager or wearing the appropriate protective equipment for your own safety.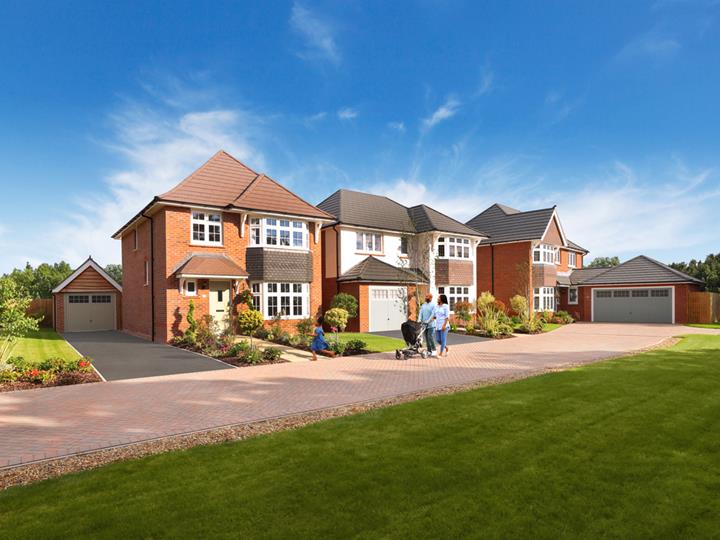 Start searching for your new home today
Explore the other stages of our Home Buyer Guide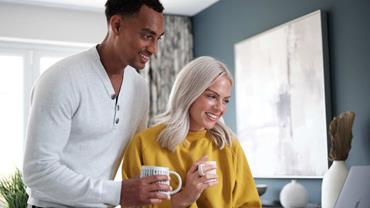 Step One
Finding your new home
All of our homes are in sought after locations and with such a wide range of options you can find the Redrow home that is perfect for you.
Finding your new home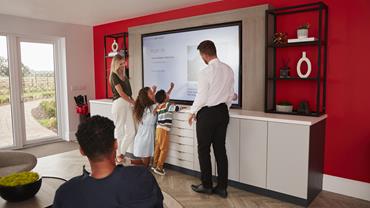 Step Two
The buying process
Our Sales Team can put you in touch with recommended specialists to assist you throughout the house buying process.
The Buying Process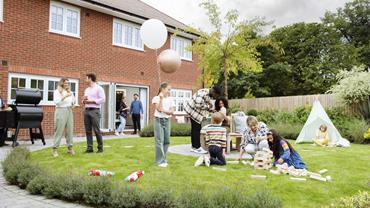 Step Three
From exchange to completion
Our team will keep you up to date every step of the way and will ensure you receive all the information and support you need.
From Exchange to Completion