Inspired Collection
Modern home design at its most inspiring.
The Inspired Collection from Redrow showcases modern new build houses for sale that offer all the luxuries and conveniences you look for in a contemporary lifestyle: from spacious open plan living, to exceptional specification and build quality. Find bright, spacious homes with open plan design that's easy to make your own.
Streets you'll feel more at home in
This collection of new build homes has been inspired by the DNA of our award-winning Heritage Collection. Signature Redrow high quality new homes, designed to make every day more inspirational with open spaces, natural light and intelligent design.
Our Inspired homes and communities create serious kerb appeal with a street scene that nestles into the existing environment. Inside, find innovative architecture and spacious rooms designed for modern living.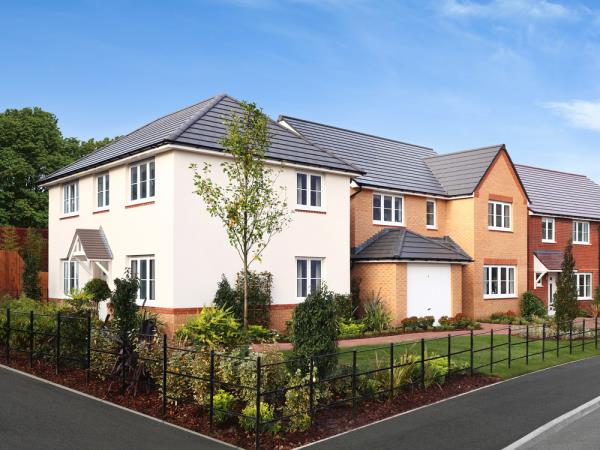 Modern living comes from a better place
Looking for a contemporary new build home with large, open spaces that still has those helpful hideaways and characterful features? The Inspired Collection combines the best of modern home design with all the requirements of family living.
Open plan spaces are complemented by dedicated home offices and separate lounges, so there's always somewhere to get away from the hustle and bustle of everyday life. Find a home with room for the whole family to enjoy their own space.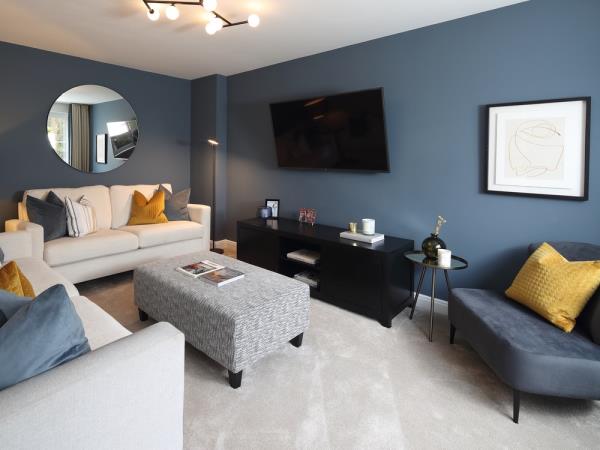 Home design at its most inspiring
Every property in the Redrow Inspired Collection has been created to provide stylish surroundings that go beyond the functional - re-defined en-suite bathrooms for more privacy and spacious open plan living designed for modern living.
These are spacious, modern and high-quality homes made with you in mind.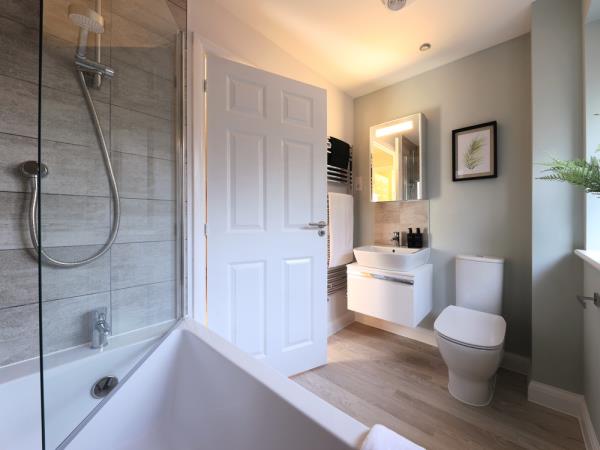 More inspiring comfort zones
Elements such as higher ceilings, stunning finishes, open plan kitchens and elegant exteriors make the Inspired Collection homes the perfect combination of stylish and comfortable.
Discover a home designed with and for inspiration, filled with natural light and spacious rooms created for the needs of modern life.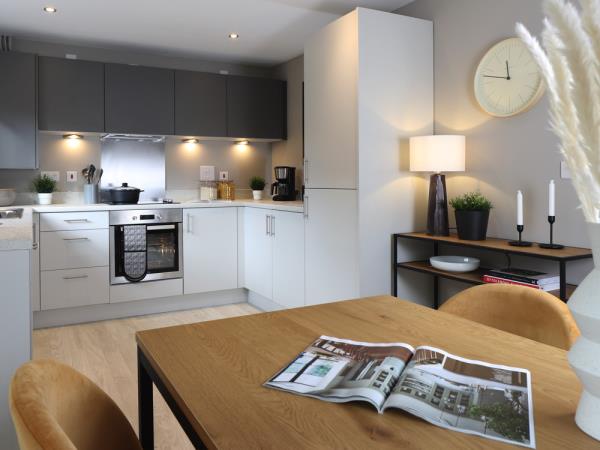 Enjoy the beauty of a higher specification
As with all Redrow new homes, the properties in the Inspired Collection have been designed and built to the highest of standards and specifications.
From top-of-the-range appliances to stylish finishes and innovative room design, Inspired homes are beautiful, functional and elegant.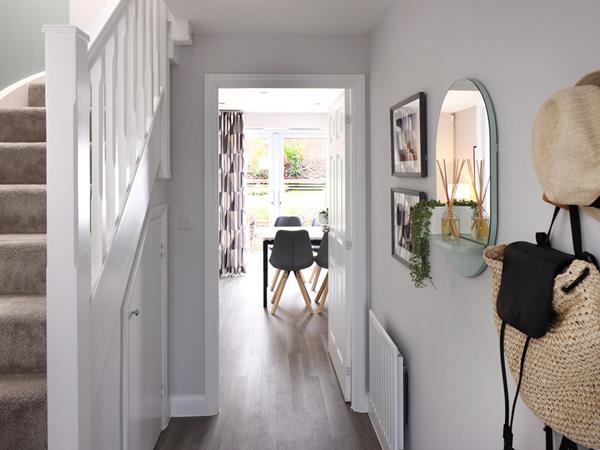 Discover more quality homes
Heritage Collection
Inspired by the past but designed for the future. The welcoming external qualities of our Heritage homes are perfectly complemented by th...
EXPLORE OUR HERITAGE COLLECTION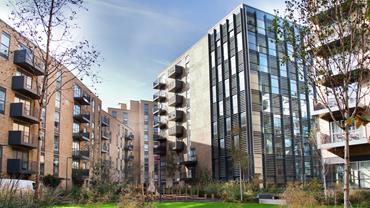 Tailored Collection
A simpler way of living jam-packed with decadent luxury. The Tailored Collection offers large, spacious luxury apartments situated in pre...
FIND YOUR TAILORED HOME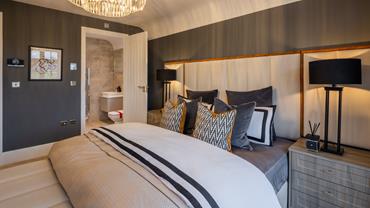 Heritage Lifestyle
Our Lifestyle homes are part of our Heritage Collection and were created for modern living in boutique style. All bedrooms have en-suite ...
START YOUR NEW LIFESTYLE
Search to find your dream home
Find the perfect new build home near you
Scroll right to view to more locations.
My Redrow
Make it your home with My Redrow
Joining My Redrow is the first step on your personal journey - create one easy-to-use personal space where you can keep track of everything you do with us.
Signing up is easy, so begin your journey to a dream home today.