Using the Bank of Mum & Dad? We'll match your gifted deposit.
We understand that for some aspiring homebuyers getting a deposit together can be a tall order. That's why we're helping. If a parent or loved one is supplying someone buying a Redrow home a gifted deposit, we'll match it to make it go even further.
Where the smart money lives
We know that when you're investing in your child or loved one's happiness, you want to make sure it's a smart decision. From scenic, well designed developments that are full of green open space to the energy efficient, open plan homes which give them plenty of room to grow, you can be safe in the knowledge that you've helped them find a better way to live.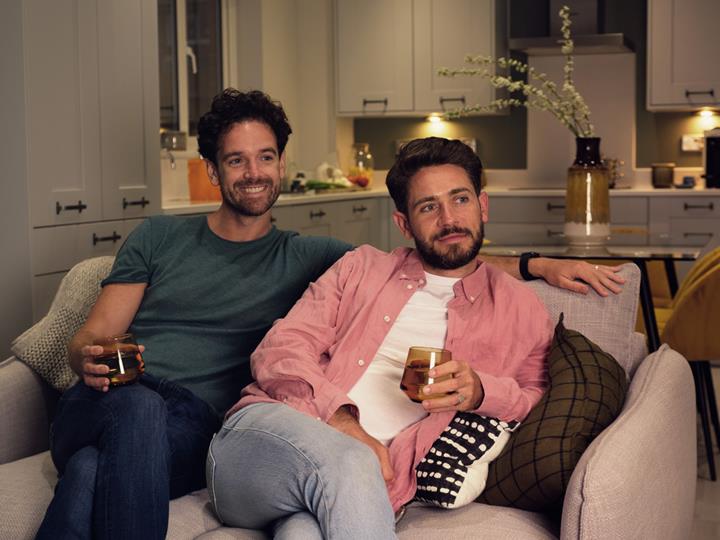 A little something to say thank you
If you're gifting someone a deposit, we'll give you £1,000 as a thank you. It's up to you how you spend it, you can put it towards your loved one's moving in present or more deservingly, treat yourself!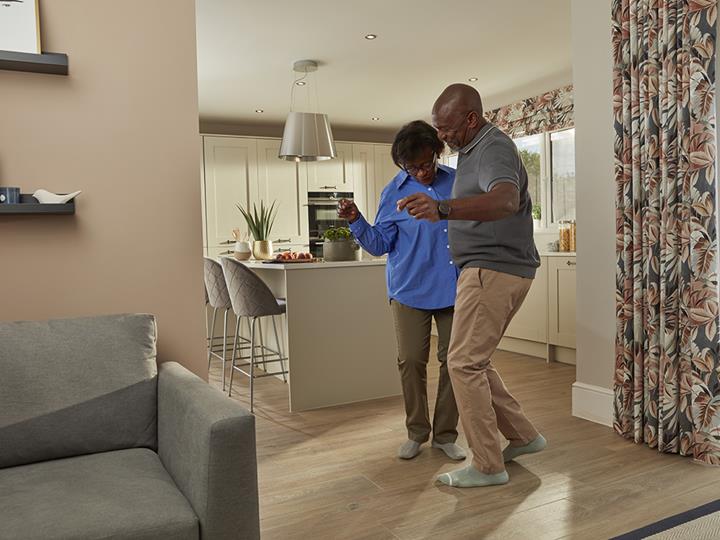 What is a gifted deposit?
A gifted deposit is a lump sum of money gifted by a parent or loved one to someone who is purchasing a new home, exclusively reserved to contribute to all or some of the deposit they're using to buy a new home. Here's some other useful information on how it works:
The gifted deposit being supplied by a parent or loved one must be at least £5,000.

Redrow's contribution will not exceed 5% of the property value including the £1,000 gift for the person providing the gifted deposit and any other incentives or costs.

We have a range of expert independent new build mortgage specialists and financial advisers to assist you with the ins and outs of the gifted deposit process.

It's only available on selected plots and developments, please speak with our sales team to find out more.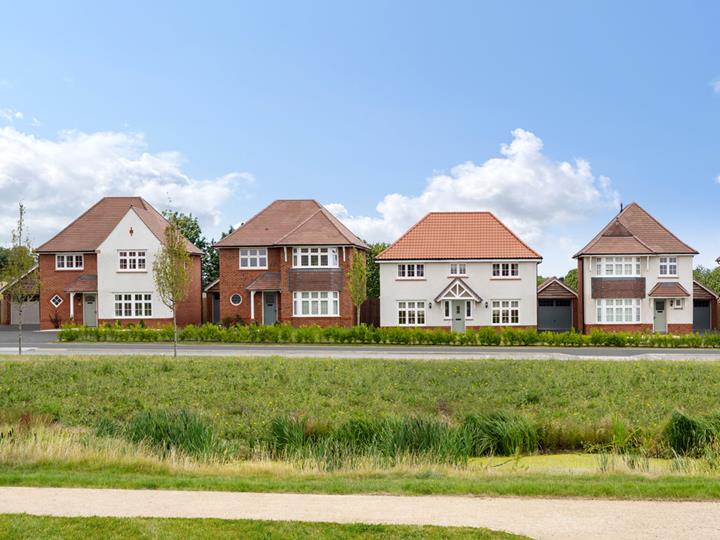 Find a new Redrow home near you today
There's plenty of ways we can help you move
With a range of ways to help you move and tailored support available, your new Redrow home has never been closer.