The buying process
STEP TWO
It is a common misconception that buying a home has to mean a very stressful and time consuming process. Typical estimates put the completion of the whole process at six months, but of course this can differ greatly from case to case.
However, the one thing that almost everyone agrees on is that some stress during the buying process is inevitable, but at Redrow we do all we can to make sure that is minimised. Our sales team can put you in touch with solicitors and new build mortgage specialists to assist you throughout the house buying process, and our sales consultants will always be on hand to help should you need it.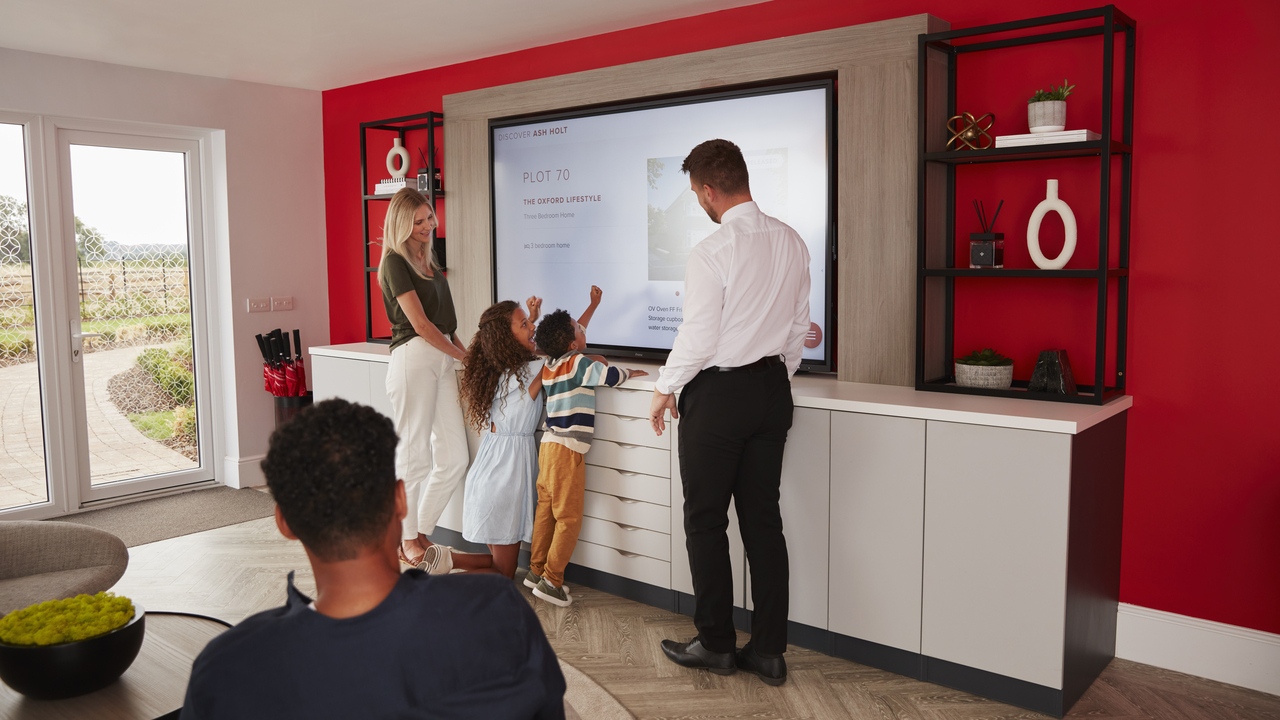 Your solicitor
Solicitors are essential for buying a new home. They handle all the legal aspects of the purchase, such as contracts, funding and council searches, ensuring that the process goes smoothly. A good solicitor will keep you informed and help reduce any stress. Our sales consultants can provide you with details of local firms that we work with to make your move easier.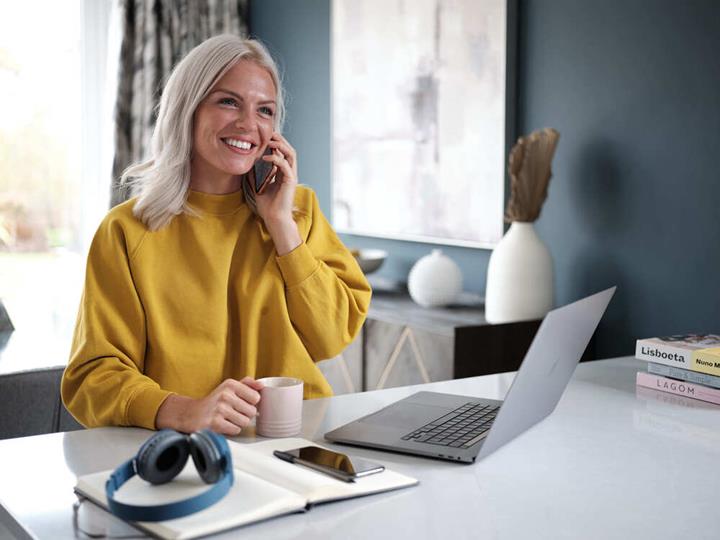 Mortgages and insurance
It's time to apply for a mortgage (if needed) based on the price and details of your chosen home. Here are four steps that may help you in progressing your home-buying journey:
Collect credit reports, documents related to bills, insurance, income, and identification.

Contact our sales consultants if you would like us to help by connecting you with a mortgage specialist or you can contact them directly through My Redrow.

Arrange insurance for your new home at the same time as your mortgage.

Make sure you have building insurance in place when you exchange. contracts, as lenders will require it and you will be legally responsible for your new home.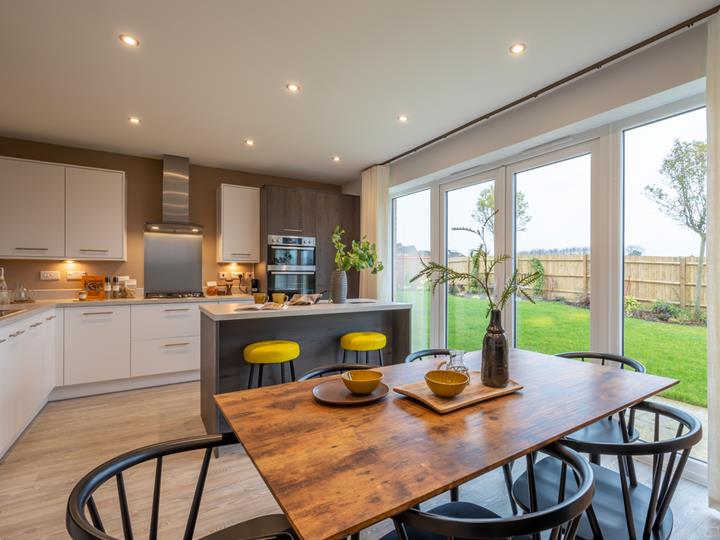 Make your home your own
Now for the most exciting part. You can personalise your new home by choosing from a range of kitchen units, bathroom fittings and other options. As a member of My Redrow, you can view these options and customise your home the way you want it, all from the comfort of your own home..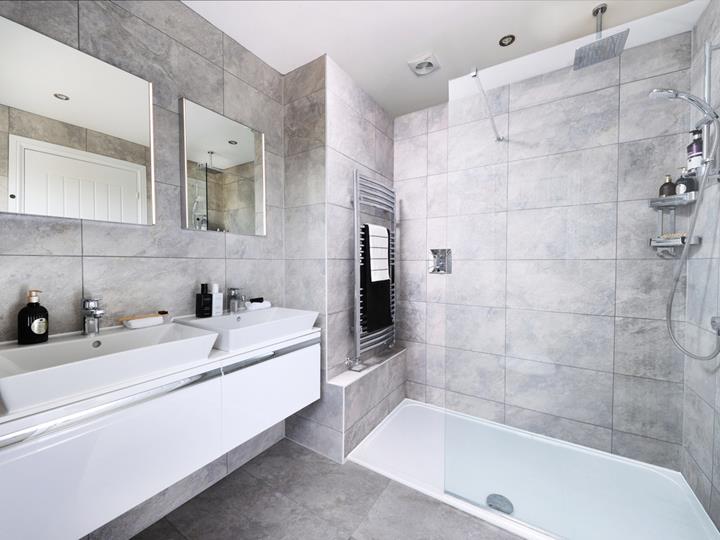 Exchange of contracts
The next stage of your home-buying journey is for the respective solicitors to exchange signed contracts related to the sale and purchase of the property. Before this occurs, it's important to confirm:
All searches are complete.

Mortgage funds and offer are secured.

The completion date is set.

You understand all relevant details of the offer and the contract has been explained by your solicitor.
At this time, you will also pay for the exchange deposit, usually 10% of the final purchase (unless otherwise agreed). Once the contracts are exchanged, we will update you on the completion date and when you can move in.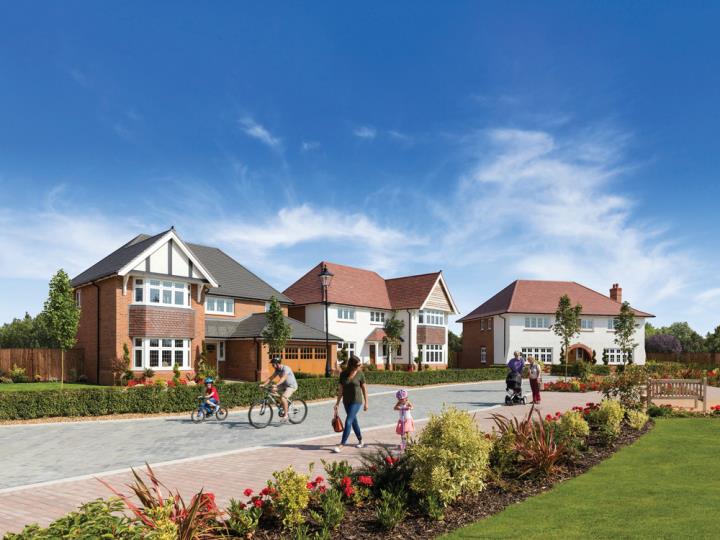 Start searching for your new home today
Explore the other stages of our Home Buyer Guide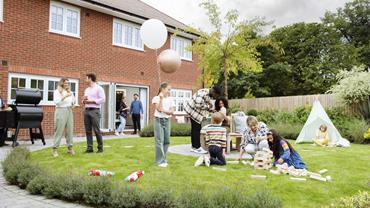 Step Three
From exchange to completion
Our team will keep you up to date every step of the way and will ensure you receive all the information and support you need.
From Exchange to Completion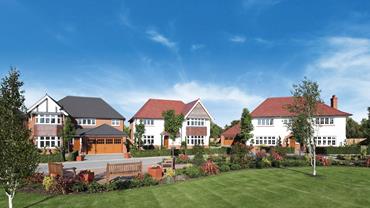 Step Four
Your guide to moving
Our guide to moving house covers a checklist of everything that you need to do from before the move, until after you have moved in.
Your Guide to Moving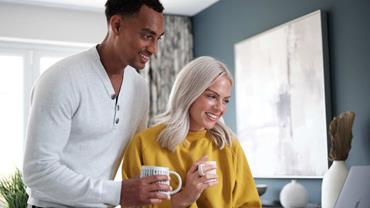 Step One
Finding your new home
All of our homes are in sought after locations and with such a wide range of options you can find the Redrow home that is perfect for you.
Finding your new home