Heart & Soul
The soul of a period home, the heart of a future home
Arts & Crafts influenced architecture, period features, charm and character, individuality. That's the soul. Add future-proof, energy efficient features, and you've got the heart. To us, it's everything a home should be. For you, everything you want it to be.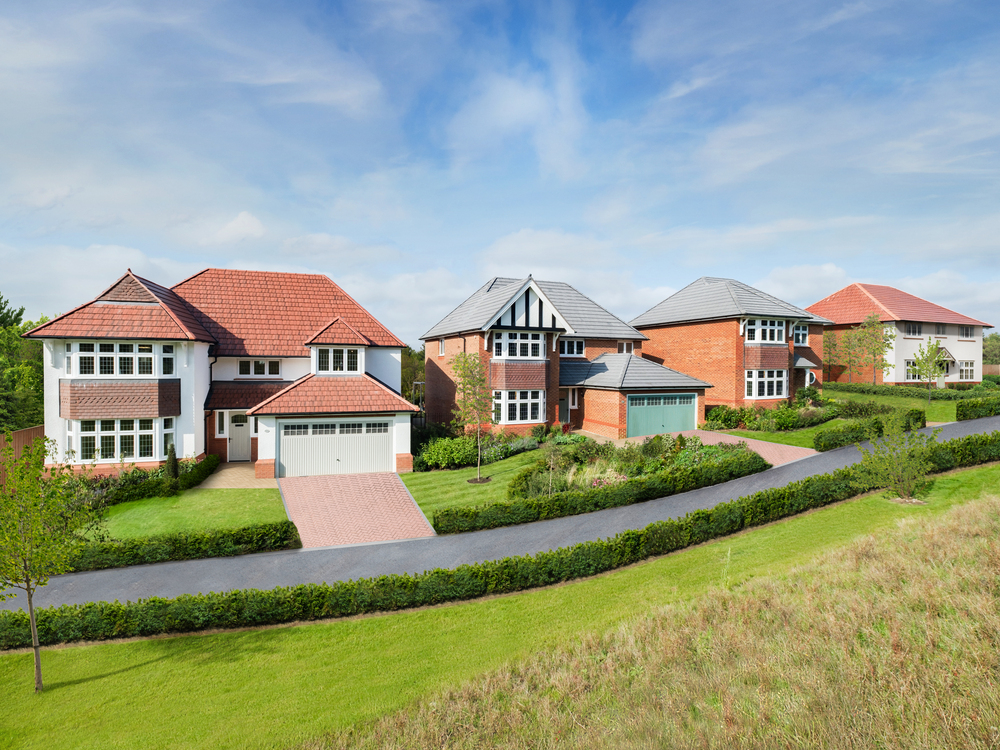 All the things you love about older homes, we love them too
You shouldn't have to compromise on your new home. With us, you get all the character and charm of a period property with the benefits of a brand new home. Traditional architecture and period features, built using brick, stone, roughcast render & timber finishes, help create outstanding street scenes. Inside, character and beauty are also part of the fabric; alongside future-proof, energy efficient features.
The character of old, with all the efficiencies of new
It's not just the open plan floor plans, larger windows flooding the home with natural light or the 10-year warranty that makes a new Redrow home appealing. It's also that our extremely energy efficient homes offer up to a 63% improvement in heat loss compared to those built in the 1970s, meaning you can save £135 a month on running costs.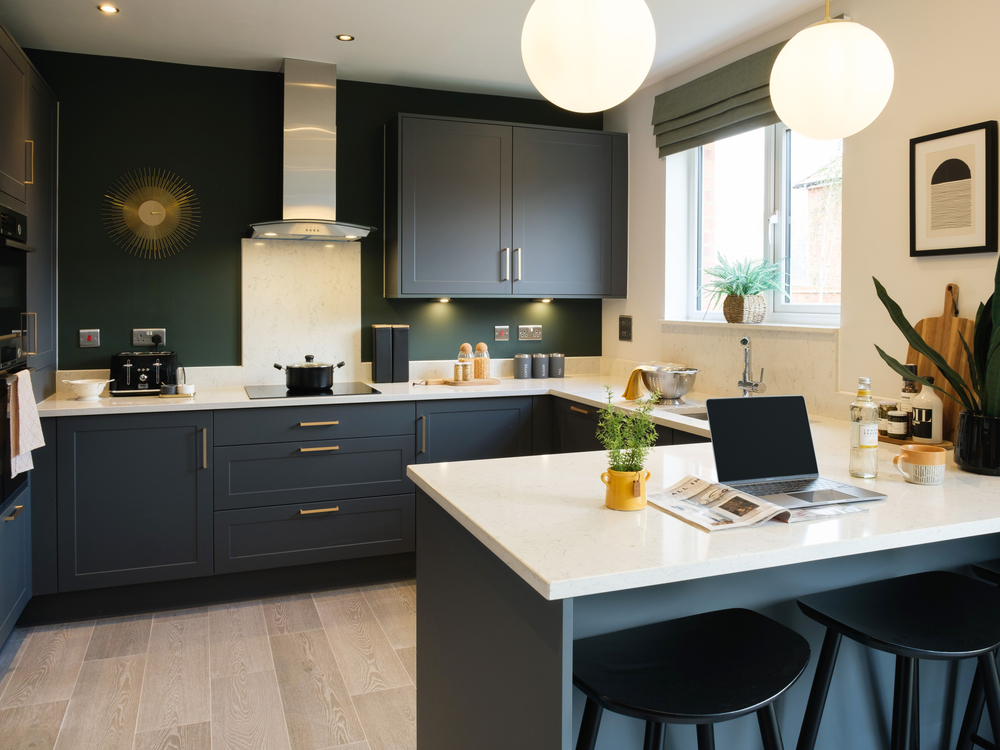 Start your heart & soul search today
To find your nearest development enter your postcode below.
A beautiful Oxford house with heritage style tones. The only new build I've seen with character. The Redrow team have been brilliant and helpful throughout the process, very knowledgeable and supportive.
Claire Estell
Redrow customer
All work was completed to a high standard compared to other builders in that area. My sister's boyfriend is a builder and he couldn't fault my property. I have a very good energy efficient home.
Karen Shute
Redrow customer
The houses are full of character and built to a HIGH standard! Well done Redrow! Can't wait to move into my new home!
Impressed we could see a 'shell build' of what you'd buy to build confidence in the workmanship. Greta homes with more character than most.