We want our show homes to satisfy all your senses, so we've created our very own fragrance, in the form of a reed diffuser, called Home: By Redrow. It evokes the luxury of a spa hotel and the serenity of nature while providing a sense of comforting nostalgia. We really hope you'll love it as much as we do.
THE PSYCHOLOGY OF SCENT
Scent can be a powerful trigger for our emotions. The aroma of baking bread can take our thoughts back to our grandmother's house, while the smell of a new book can transport our minds to our childhood bedroom. It's often an instant and unconscious process and means familiar smells can have a hugely reassuring effect if they relate to positive memories. 

Scent-induced or "olfactory" memories are more complex and long-lasting than auditory or visual memories. Research shows that after a year, it's possible to recall an olfactory memory with 65% accuracy, while after four months, image-based memories are only 50% accurate. 

The perfume and home scent industries have evolved into global phenomena based on creating emotional responses through smell.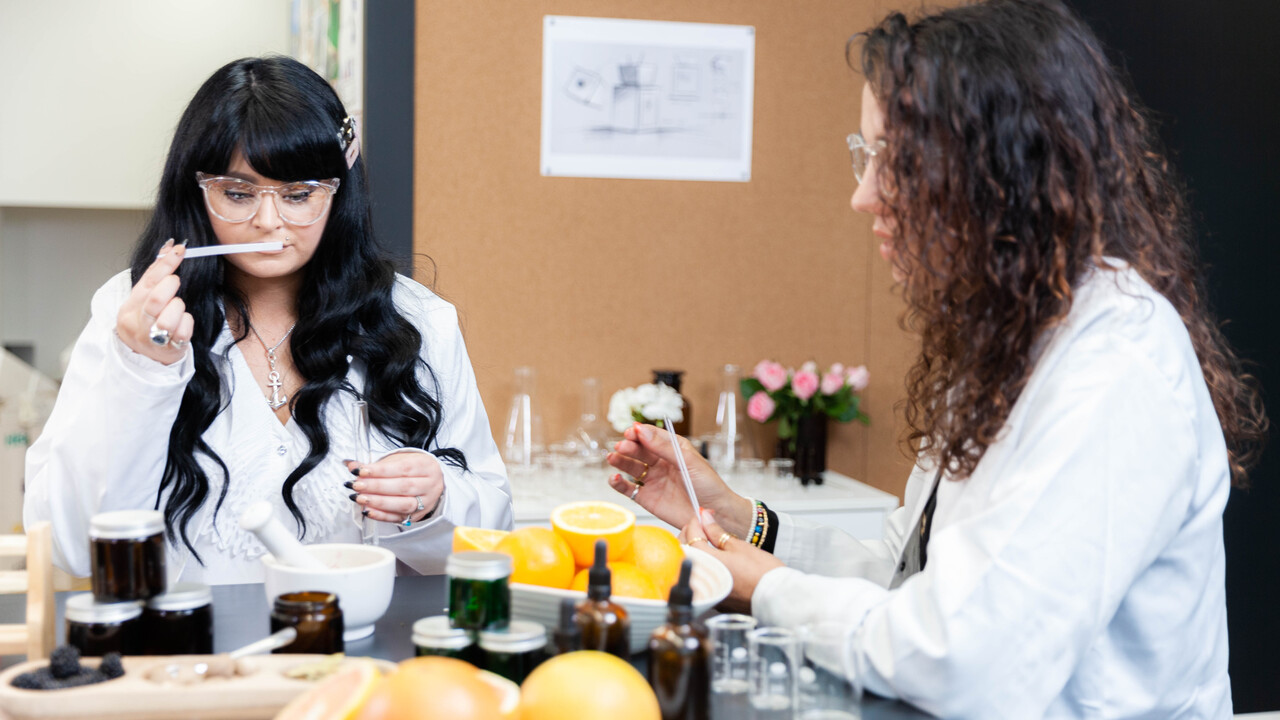 INSPIRED BY NATURE
Home: By Redrow is inspired by some of nature's most beautiful bouquets, and designed to help you relax, pause and take in the environment around you as you walk through our show homes. 

It's fresh and floral with top notes of citrus and blackberry. Floral heart notes, including lilac, rose and jasmine, combine with a hint of nutmeg and are grounded by woody base featuring cedarwood, amber and sandalwood.

For some it may evoke memories of time spent walking in woodland or a wildflower meadow – and, in prompting this, we hope to harness some of nature's power to boost our mental health and wellbeing. For others we hope it will be the scent that takes them through their home buying journey and forever connects them to the excitement of buying their dream home.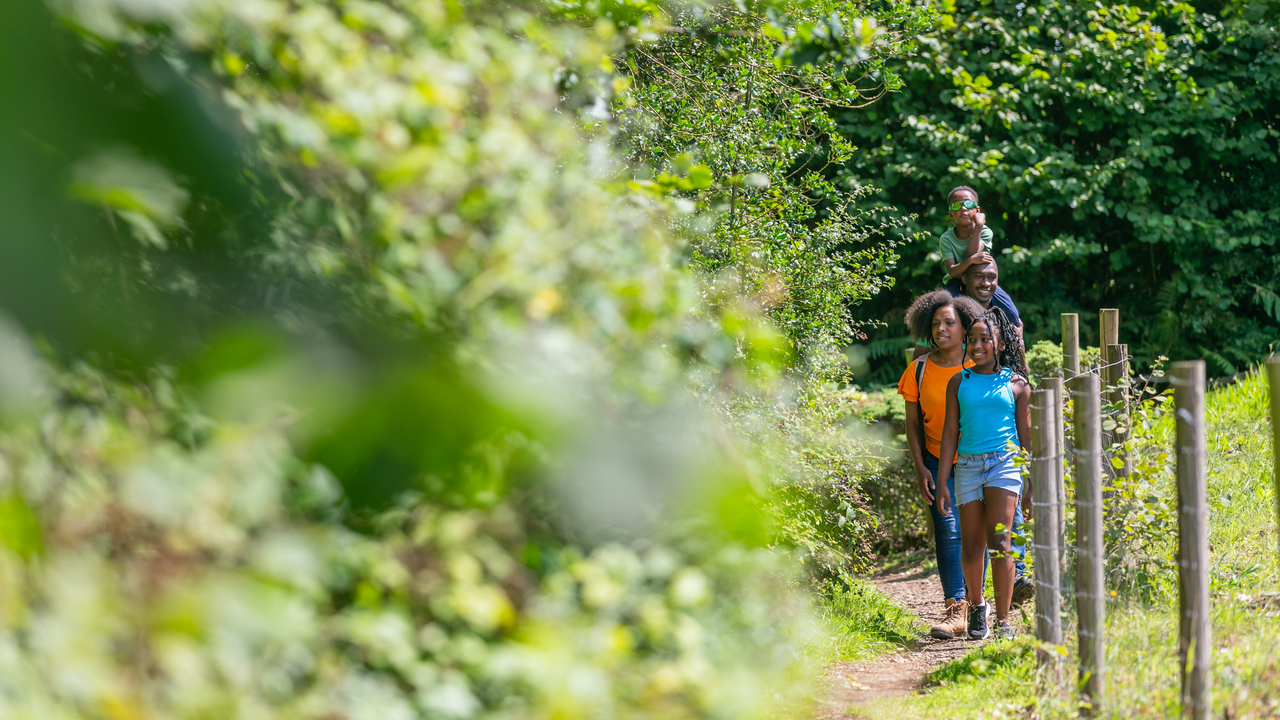 SUSTAINABLE DESIGN
With its smart black glass bottle and Arts and Crafts inspired circular patterning, our reed diffuser wouldn't look out of place in a luxury boutique hotel and fits perfectly with the style of our aspirational show homes and freshly designed customer experience suites. 

In creating our signature fragrance, our design team wanted the finished result to reflect our brand story, including our focus on providing nature for people within our developments and the high level of specification and design that sets us apart from our competitors. 

The notes of the scent itself are created using a mix of natural essential oils and synthetic plant-based ingredients, ensuring the perfume is eco and vegan friendly. The packaging of the reed diffuser is made from reusable and recyclable materials.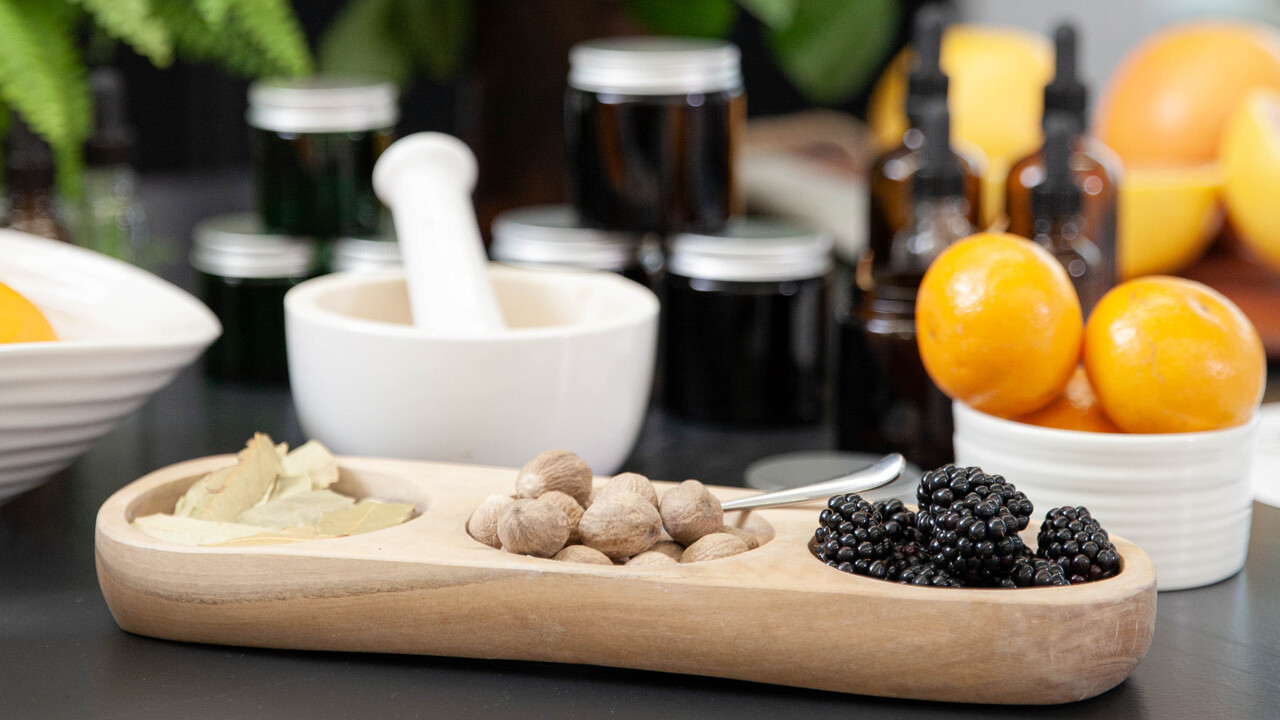 A FEELING OF COMING HOME
We want every visitor to our developments to feel like they are coming home. We're creating a sense of sanctuary, a welcoming, comforting, and invigorating environment that will be enhanced by our new fragrance. Our aim is to create an experience for our customer to revel in and enjoy, much like visiting a spa hotel or your favourite department store. Only when you next smell "Home" we hope it is to make memories in your own new Redrow home, that will last a lifetime.