Throughout the interior design industry, there's a feeling that we can break away from convention, including those of our own four walls, thus blurring the lines between outdoor and in.
More than ever before, the interiors forecast for 2020 is giving us the opportunity to reconnect to the natural world around us through the things we bring into our homes.
"Dulux's colour of the year is Tranquil Dawn, a pale shade that blends grey tones and evokes thoughts of a misty morning sky."
Trending for 2020
Nature has been influencing interior design for a number of years – so what's new for 2020?
In terms of colour palettes, green dominates this season. From sage and olive to teal and jade, this versatile tone is connecting us to the mood of the moment and led the way at the Focus design exhibition at Chelsea Harbour.
Dulux's colour of the year is Tranquil Dawn, a pale shade that blends grey tones and evokes thoughts of a misty morning sky.
Green works in almost any room – creating a fresh and vibrant look in your kitchen / dining room when paired with bright hues or a soothing sleep environment for your bedroom when combined with soft, warm neutrals.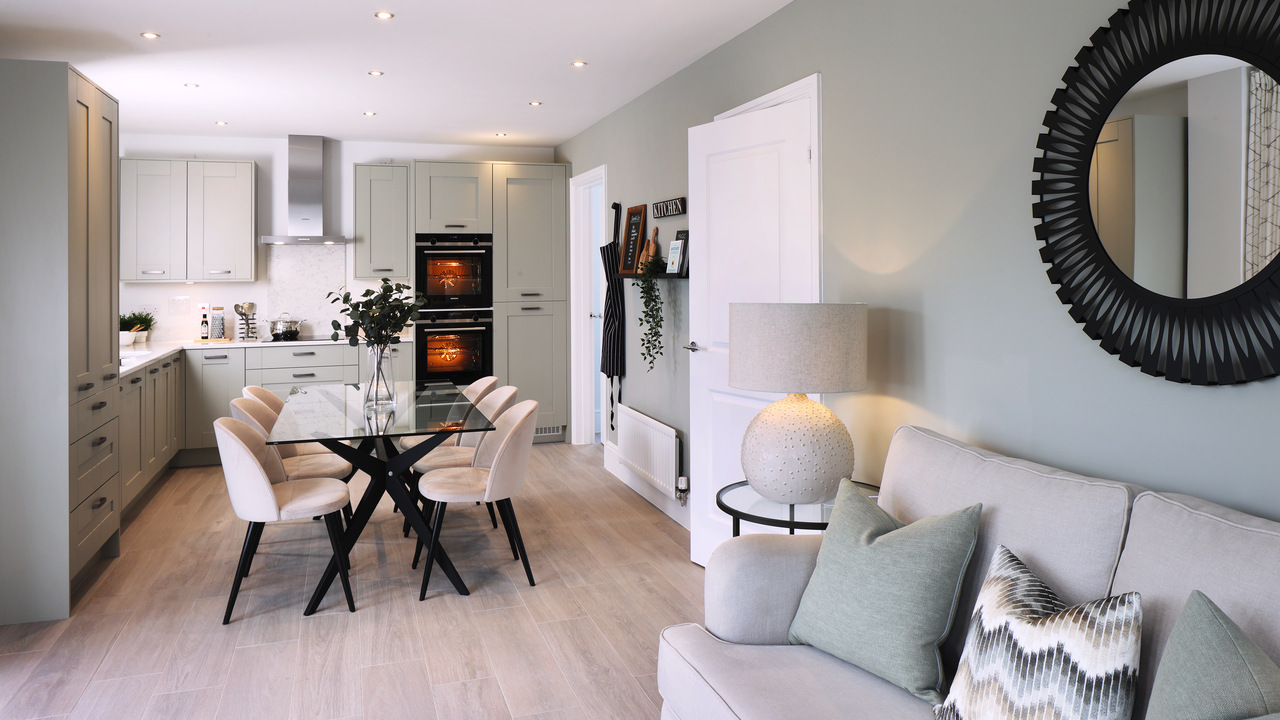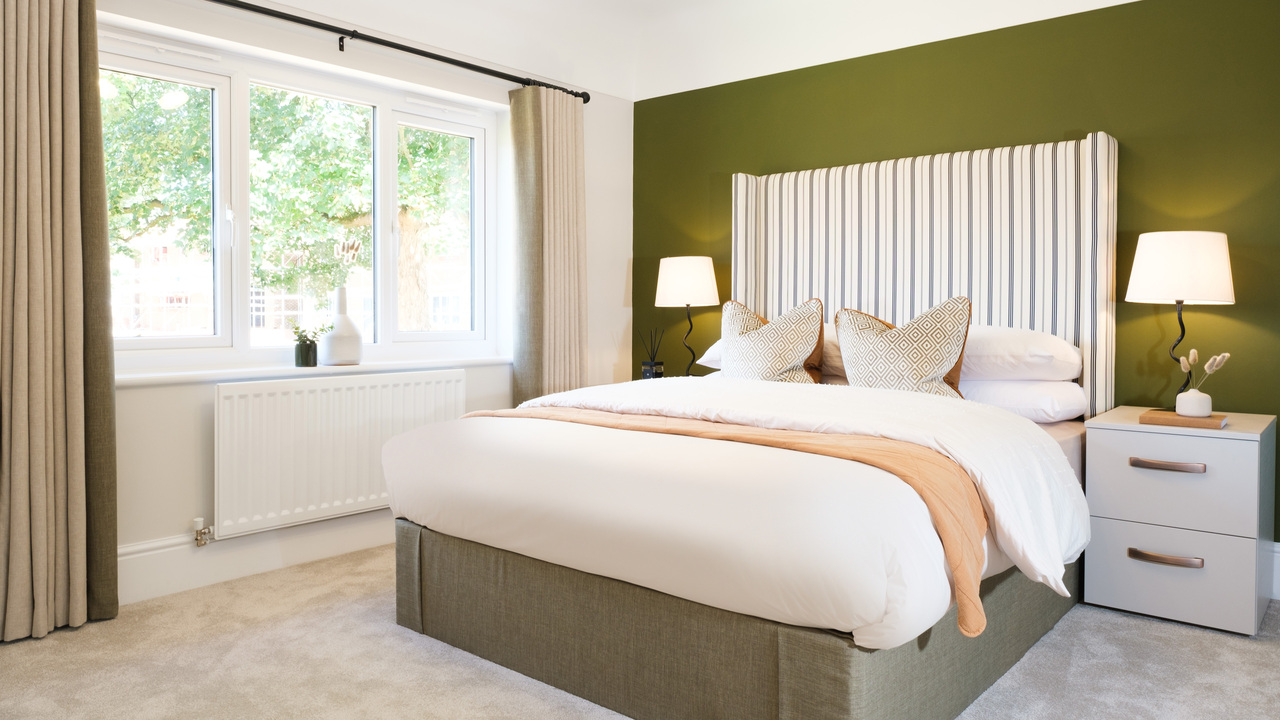 Embrace the bounty of earth
Some of the most beautiful furniture pieces and accessories on the market have been inspired by nature. While there's a sense of going "back to basics" in a bid to live more consciously, the range of textures and finishes on offer is boundless. Rattan has seen a major revival while sisal flooring is a natural option for floors that's both attractive and practical. Pared back woods, with raw and imperfect finishes, can also make a strong statement, while polished stone and ceramics can bring an authentic yet refined element to a space.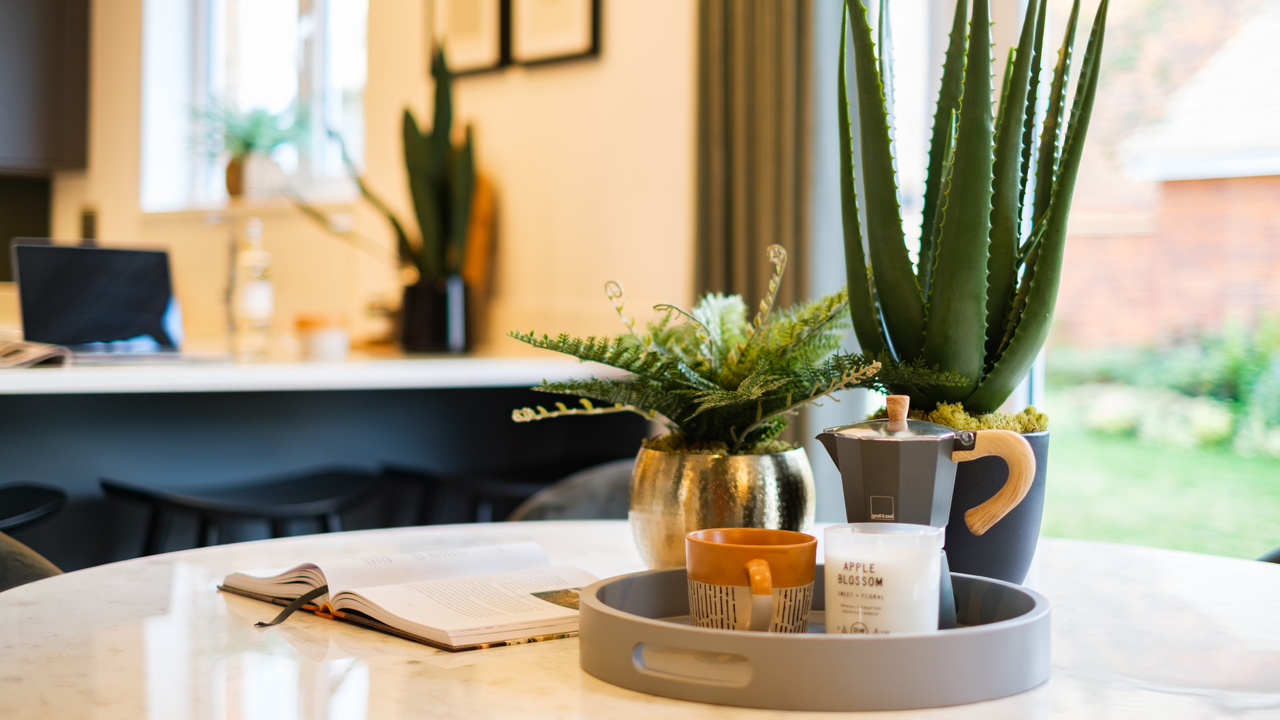 The new neutrals
As our new favourite neutrals, oatmeal and linen tones provide a perfect backdrop for your home and were seen in abundance at the Maison & Objet design fair in Paris. To prevent the overall colour scheme from looking too washed out, add flashes of deep blue, olive green and / or honey mustard.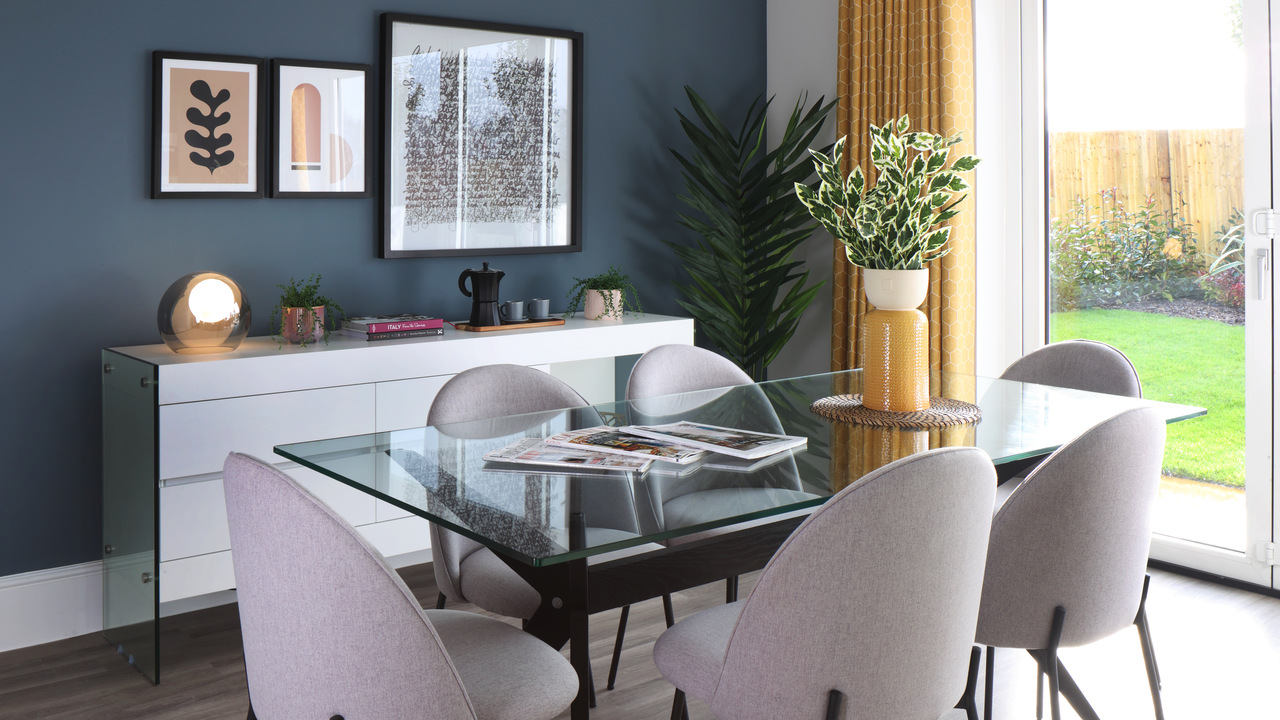 Bring your interiors to life
From pot plants to an indoor forest, plant life is a must for those embracing the natural trends.
Having plants and trees inside creates a fresh and calm vibe as well as bringing an abundance of unique colour to your home. Plants are not only aesthetically pleasing, they also support health and wellbeing; absorbing harmful chemicals, regulating humidity, stimulating creativity and relieving stress.
Our top tip is to hang plants at different heights from the ceiling to create depth and interest. Or if you wish to counterbalance a hectic city life, why not go all out and create a mini 'forest' from large pot plants and small indoor trees? Try a fiddle leaf fig, olive tree or, for a pet-friendly, low maintenance option, a parlor palm.
For more design inspiration, follow @redrowhomes on Instagram.