For a Better Return on Your Investment, Choose to Buy to Let with Redrow
Enjoy long term capital growth, earn a regular rental income and have the security of a property based investment when you Buy to Let with Redrow.
Properties with instant appeal
We design all our homes so that the first question a tenant asks is 'When can I move in?' Bright and spacious with open plan living areas that come with immaculately specified kitchens, bathrooms and bedrooms. They will enjoy significant savings on their energy bills too as our properties are far more energy efficient than the UK average. Our homes come with an EPC rating B, which exceeds the government's proposal of requiring rental properties to be EPC rated C. Learn more about the energy efficiency of our homes.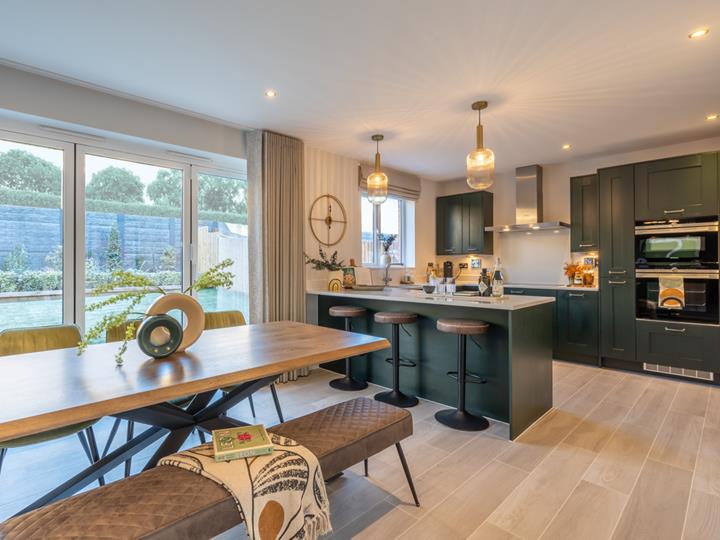 Location, location, location
The key to success in Buy to Let is having a desirable property in a desirable area. At Redrow we work hard to ensure all our developments are located in sought-after settings. Our properties have real rental appeal, with close proximity to amenities and attractions, good transport links and top rated schools.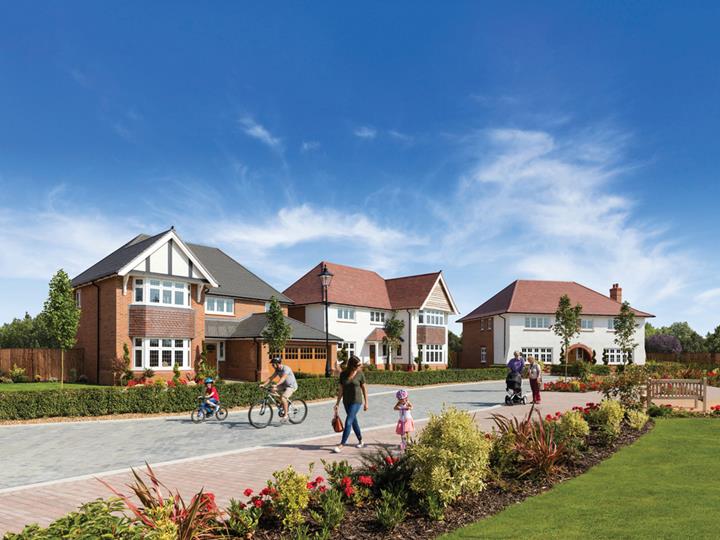 Timeless quality for an easy life
Whether you're a landlord or a tenant, we all want an easy life. All of our properties are built to the highest standard and come with a 10 year NHBC Guarantee to make sure you'll have nothing to worry about. With every Redrow being 100% new, there's next to no maintenance required. We were also amongst the first housebuilders to sign up to the New Homes Quality Code, giving customers additional peace of mind.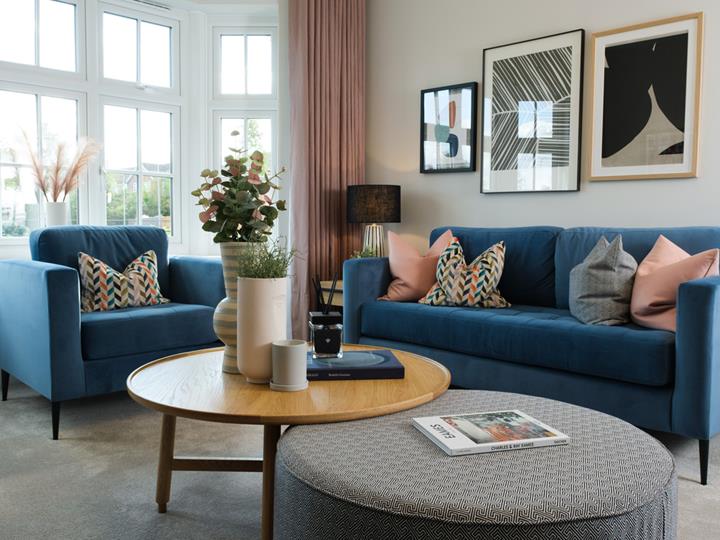 The choice is yours
Make your home unique by choosing from our wide range of finishing touches to best suit your target rental market. We have a variety of flooring, tiles, fixtures and fittings available so that you can design your home to suit a range of occupants and the property will be ready to move into straight away. Take a look at My Redrow to learn more about how you can personalise your new home.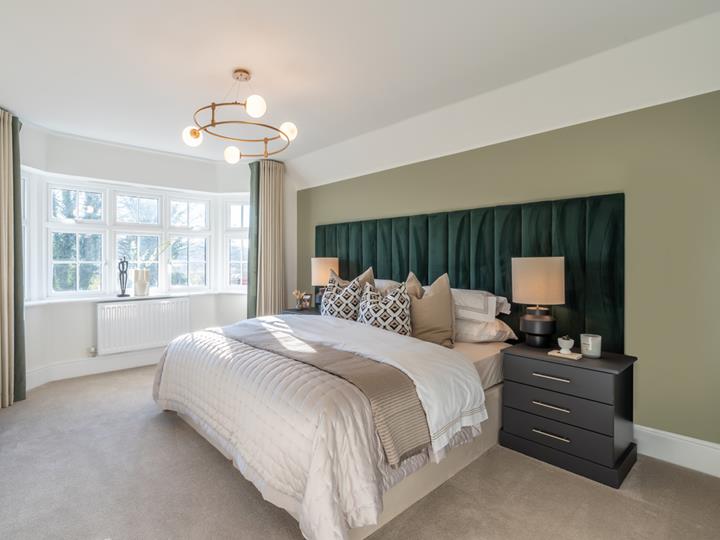 Find your new Redrow Home
Everything you need to know about Buy to Let
Why Buy to Let?
Buy to Let is an attractive investment option that offers regular rental income, long term capital growth due to the rise in housing value and the security of having a property based investment.
Who qualifies for Buy to Let?
Everyone, you don't have to be a home owner and there is no minimum income required.
What is the minimum deposit required for a Buy to Let mortgage?
The minimum deposit for a buy-to-let mortgage is usually 25% of the property's value. However, it can vary between 20-40%.
How much should I charge for rent?
Lenders will typically look for a monthly rental income of at least 125% of your monthly mortgage interest payments.
How do I work out my rental yield?
Calculate your expected annual rental income for the property.

Divide the result by the property value.

Multiply this figure by 100 to get the result as a percentage.
Other ways we can help you move
Discover how easy and affordable to buy a new Redrow home can be with more ways designed to help you move.