What is 30 Days Wild?
Every June, our partners, The Wildlife Trusts encourage everyone to get outside and take part in some Random Acts of Wildness. This comes in the form of their '30 Days Wild' challenge which asks you to do a different wild act everyday for the month of June. The ideas and activities are simple and they suggest it can also help with your own health and wellbeing.
When you sign up you'll receive a free pack of goodies via digital download which will be full of things to do and ways to keep a record of what you've done.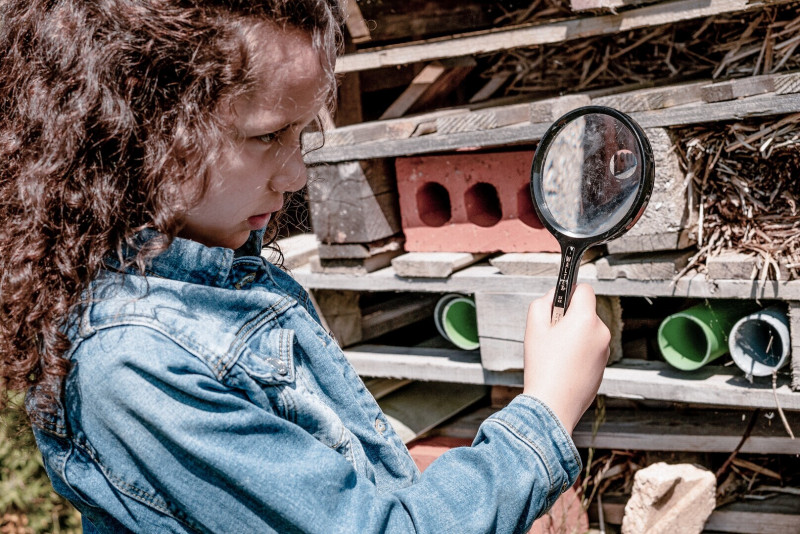 What activities are included?
Included in your digital downloadable pack is a range of activities and information to guide you through a wild month! There is a wall chart to help you keep track of what activities you've done and how it made you feel. Also, there's a wildlife passport which acts as your checklist to make sure you are experiencing as much as you can. Don't forget to make the most of the nature table which allows you to collect and store things from your walks like pine cones, seeds,feathers and fur!
Show off to your neighbours and print off the window poster to let everyone on your street know that you're taking part.
Who can get involved?
Everyone is welcome to take part in 30 Days Wild and do as little or as much as they feel comfortable. While many schools and businesses are closed at the moment, there are bespoke packs for a variety of different groups. From homeschooling activities to a wild workday from home!
The most important thing is that you get involved and connect with nature this June.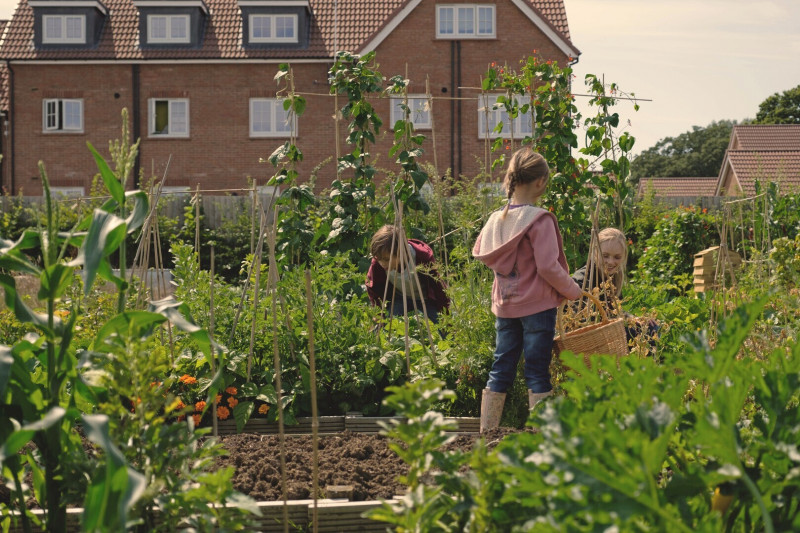 Who are The Wildlife Trusts?
The Wildlife Trusts are a collection of trusts around the UK who protect wildlife and wild places. Their focus is around connecting local people to nature near them, maintaining a number of nature reserves for future generations and restoring diverse and wild places.
Find out more about Redrow's commitment to nature on our developments over on our sustainability pages.