These aren't our words. They're the words of the WWF, a leading independent conservation organisation. The WWF's message is necessarily stark and, at Redrow, we wholeheartedly support it.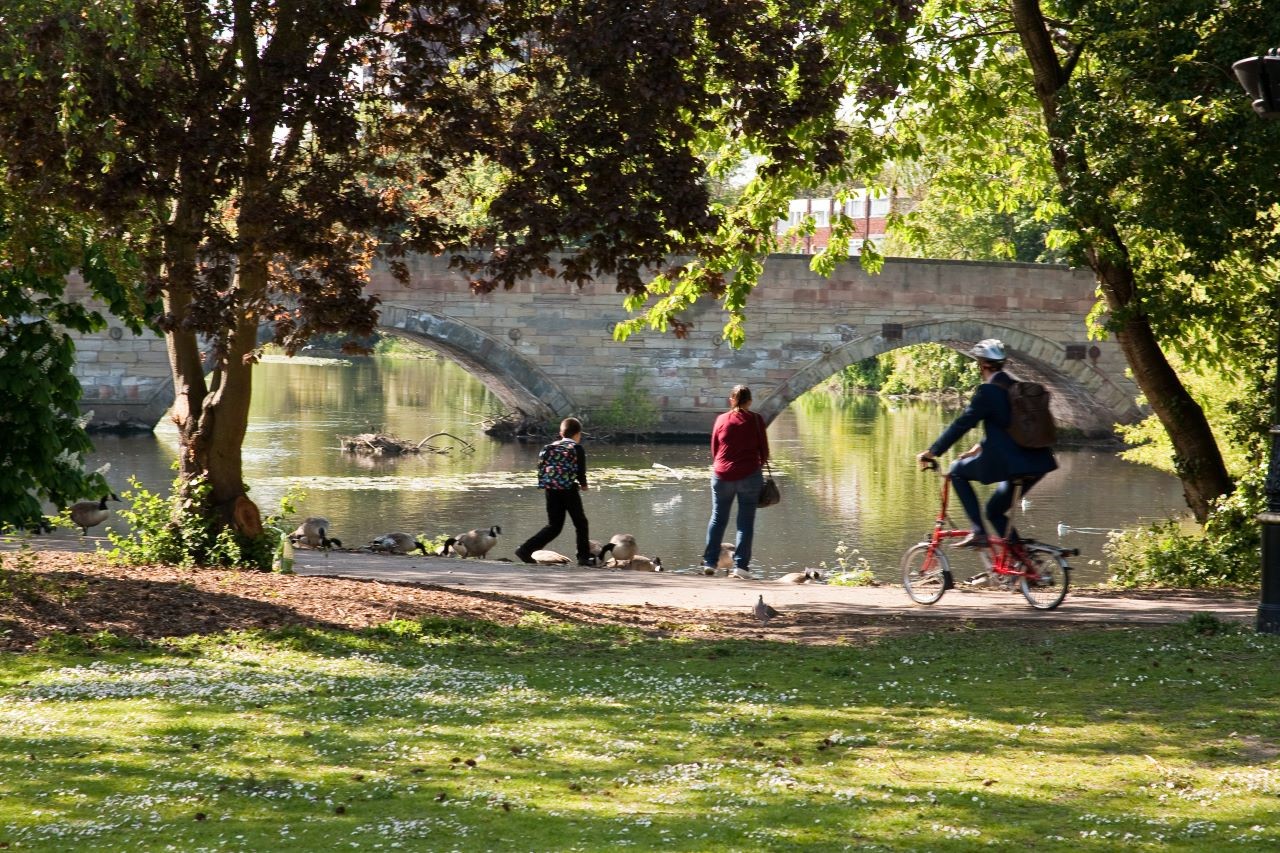 Making a positive difference
We're all responsible for our planet. That's why we're doing all we can to protect and enhance it, and you can help too.

Whenever we plan our developments we aim to implement steps that make a positive difference.

We always try to keep significant natural assets, like trees, hedgerows and ponds, which are important habitats for wildlife. But we aim to go further than preserving what already exists.

We create new natural habitats as part of our approach. We do this by planting new trees, hedges and wildflower meadows and ensuring our developments have natural, sustainable drainage systems, which also provide habitats for wildlife.

We also work with wildlife organisations like the Bumblebee Conservation Trust (BCT). As well as helping with conservation, our bee-friendly schemes provide beautiful planting that humans enjoy, too!

As Gill Perkins, CEO of the BCT, puts it: "We are excited to be working with Redrow to create beautiful and harmonious landscapes for bumblebees that are in tune with nature. As a responsible developer, Redrow could set the industry standard for collaboration with a wildlife NGO."
We're in it for the long term
We strive to ensure our developments are native-species friendly. This means they will be safeguarded through long-term management and education.

To do this, we carry out an assessment to identify and prioritise locally-native, wildlife-friendly species. Recognising that this work is ongoing, we will continue to provide for our wildlife areas and natural spaces into the future.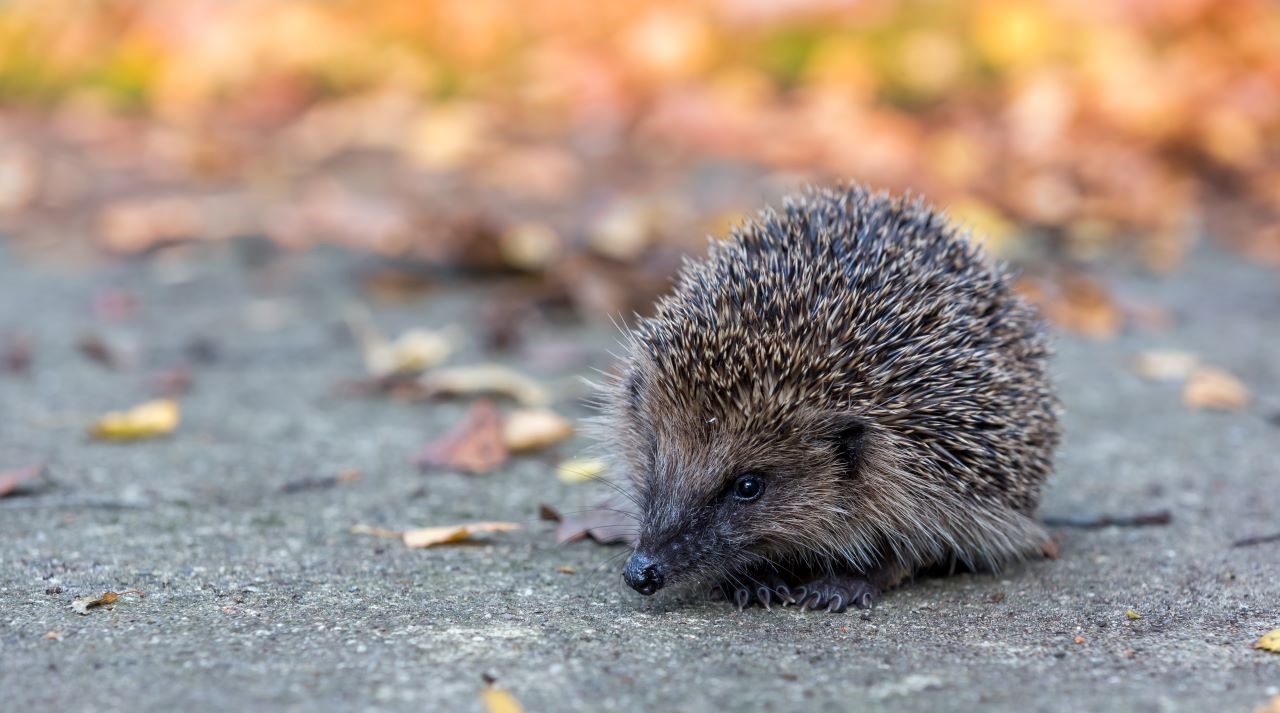 How we benefit from nature
Research shows that living near wildlife-rich green spaces also results in improved health and well-being for us.

It can help reduce stress and other mental health illnesses and it can enhance short-term memory. It can also increase focus and attention, which benefits schoolchildren as well as homeowners. Not only does nature calm and relax us, it also improves our mood.

It may surprise you to learn that communities with more green spaces enjoy lower levels of crime, violence and aggression.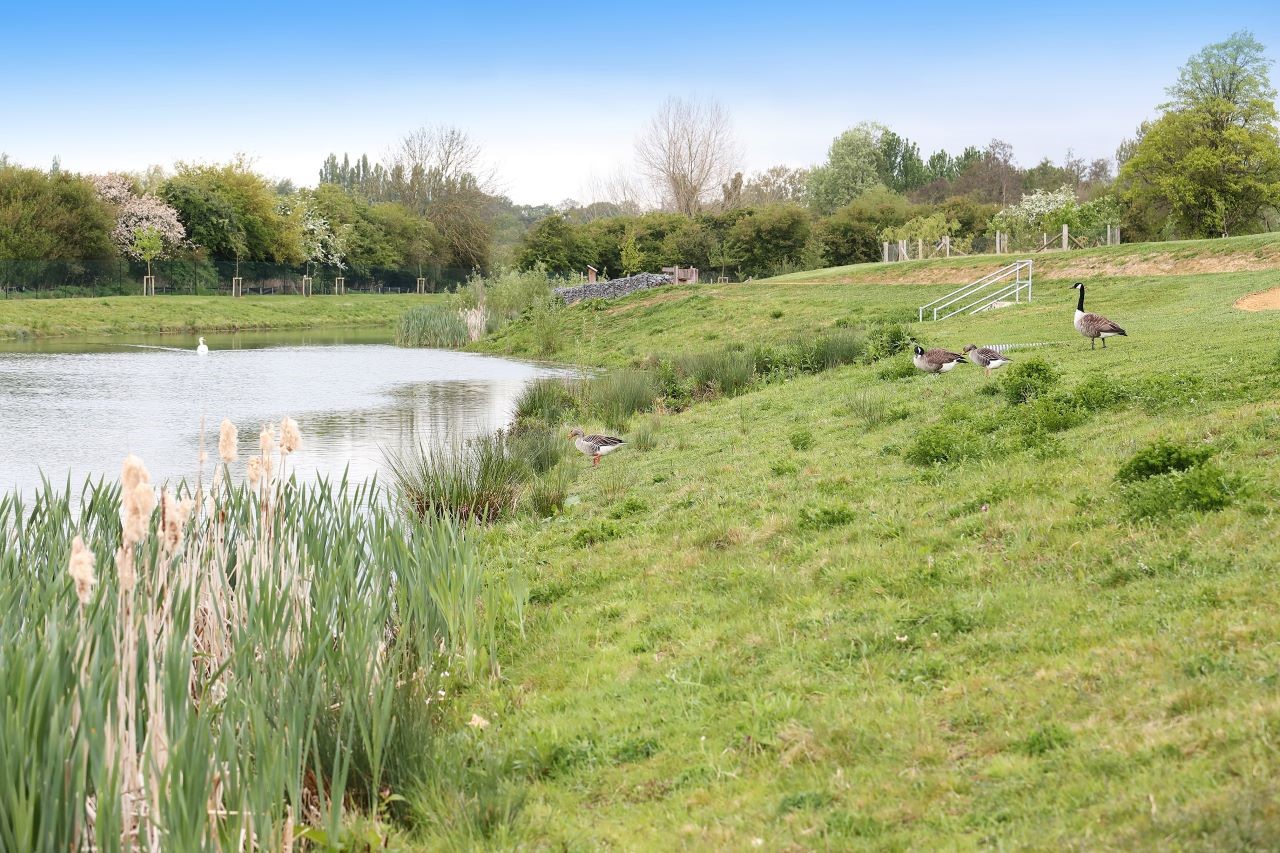 So, let's keep working together for our own sake as well as the sake of our environment.